Talks
Jonah has been asked to speak at events across the globe to share insights on building delightful and innovative products.
He acts as a mentor to companies around the world on product, design, and leadership.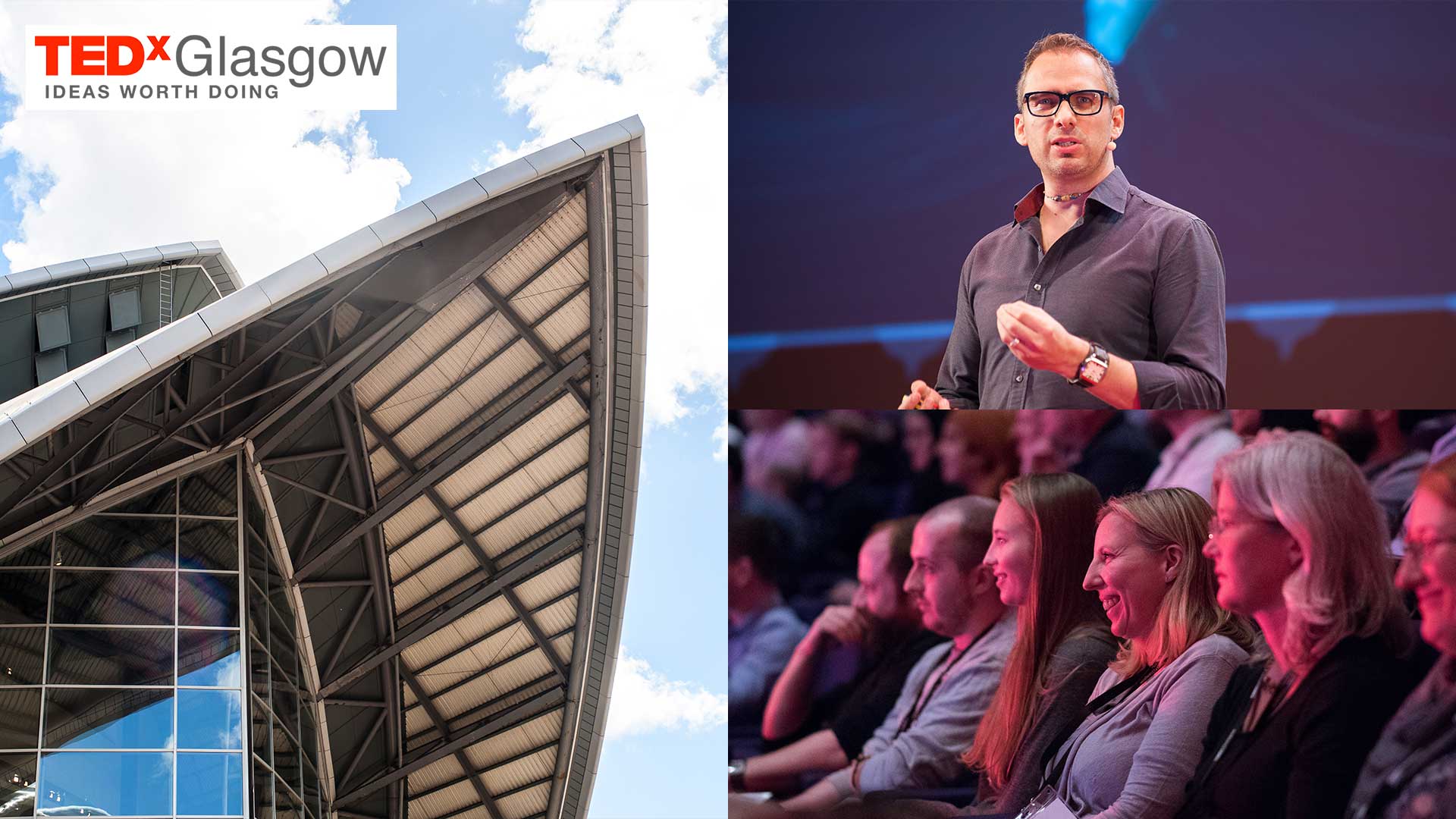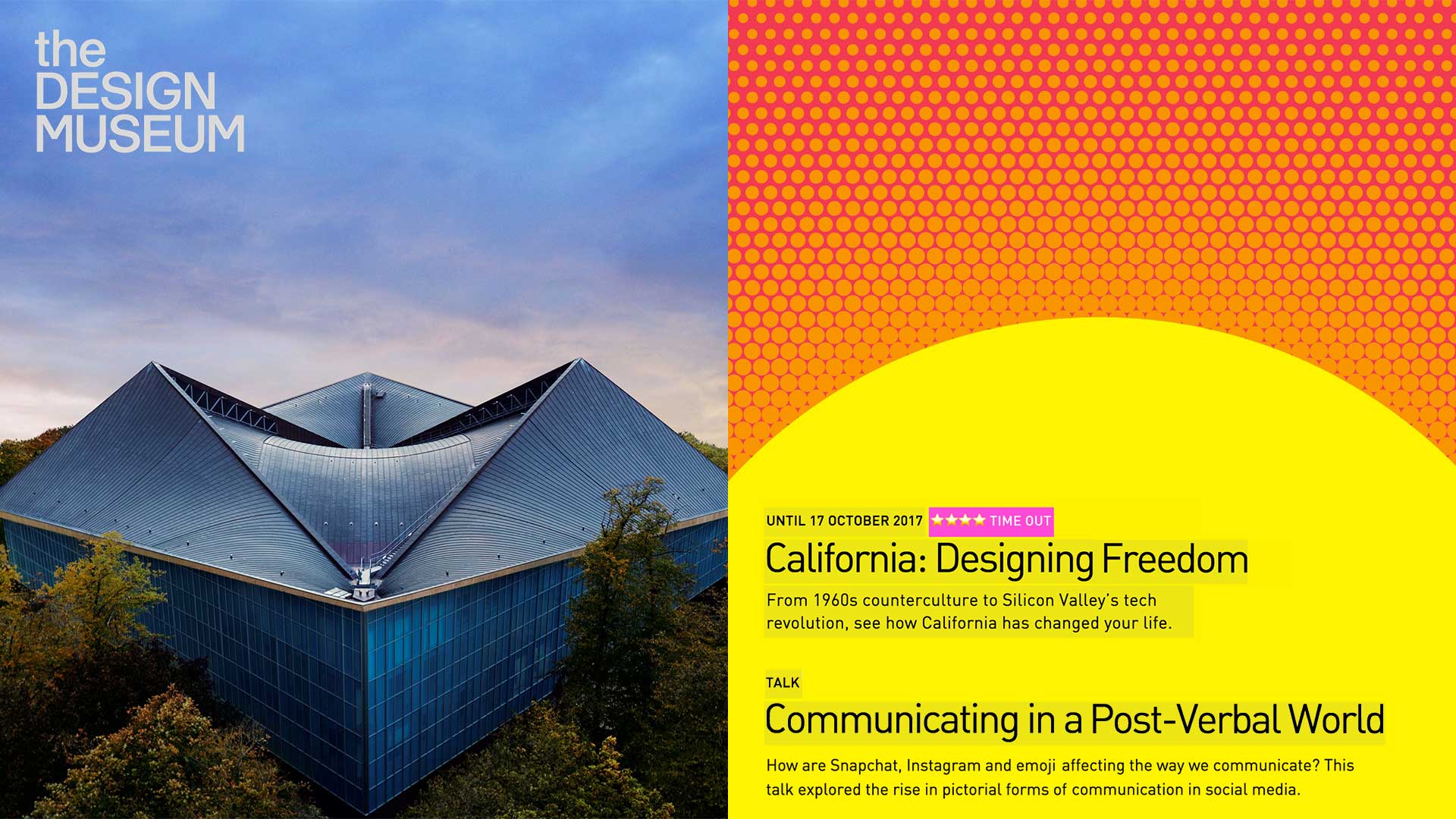 Design Museum, London
Communicating in a post-verbal world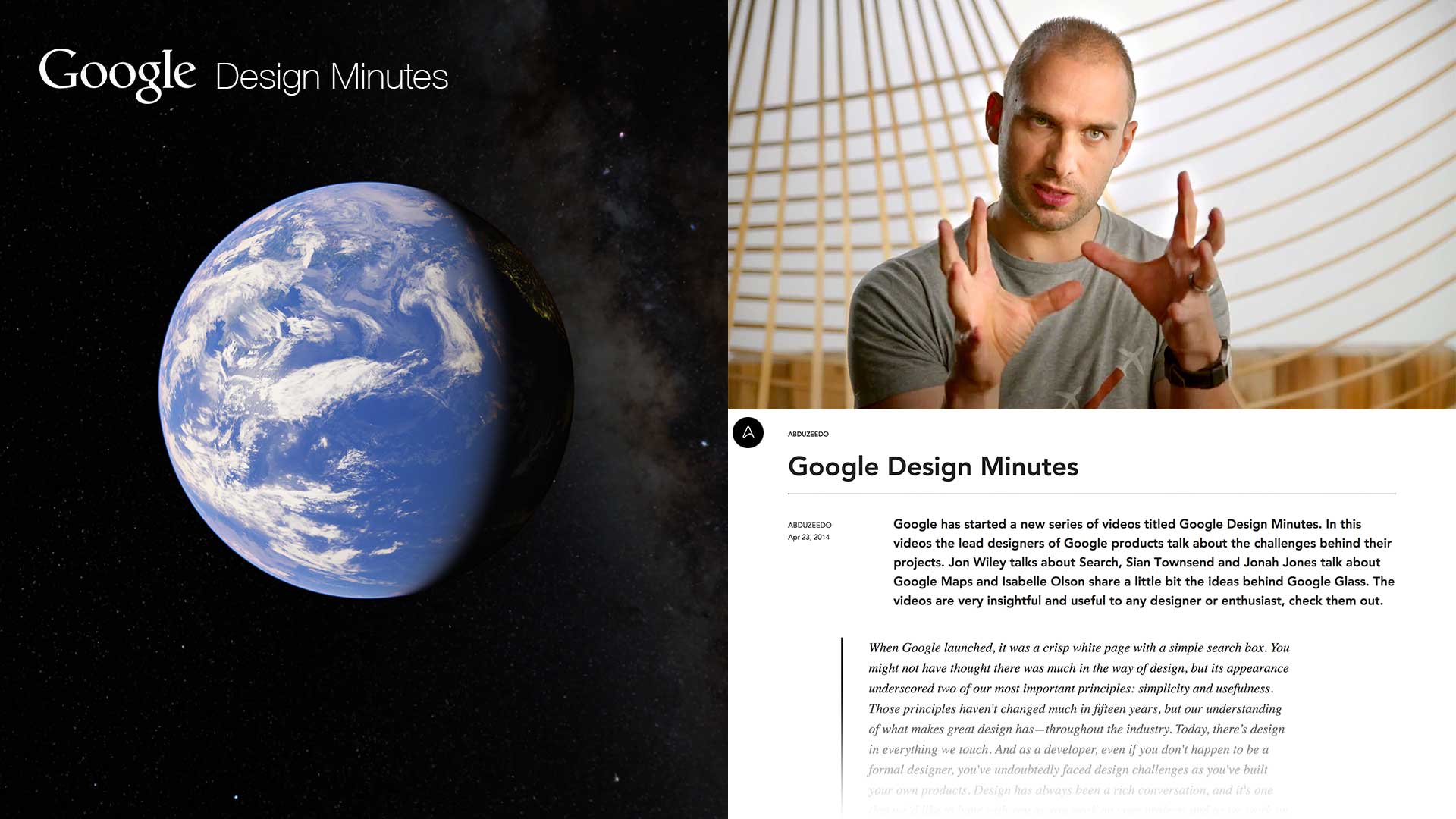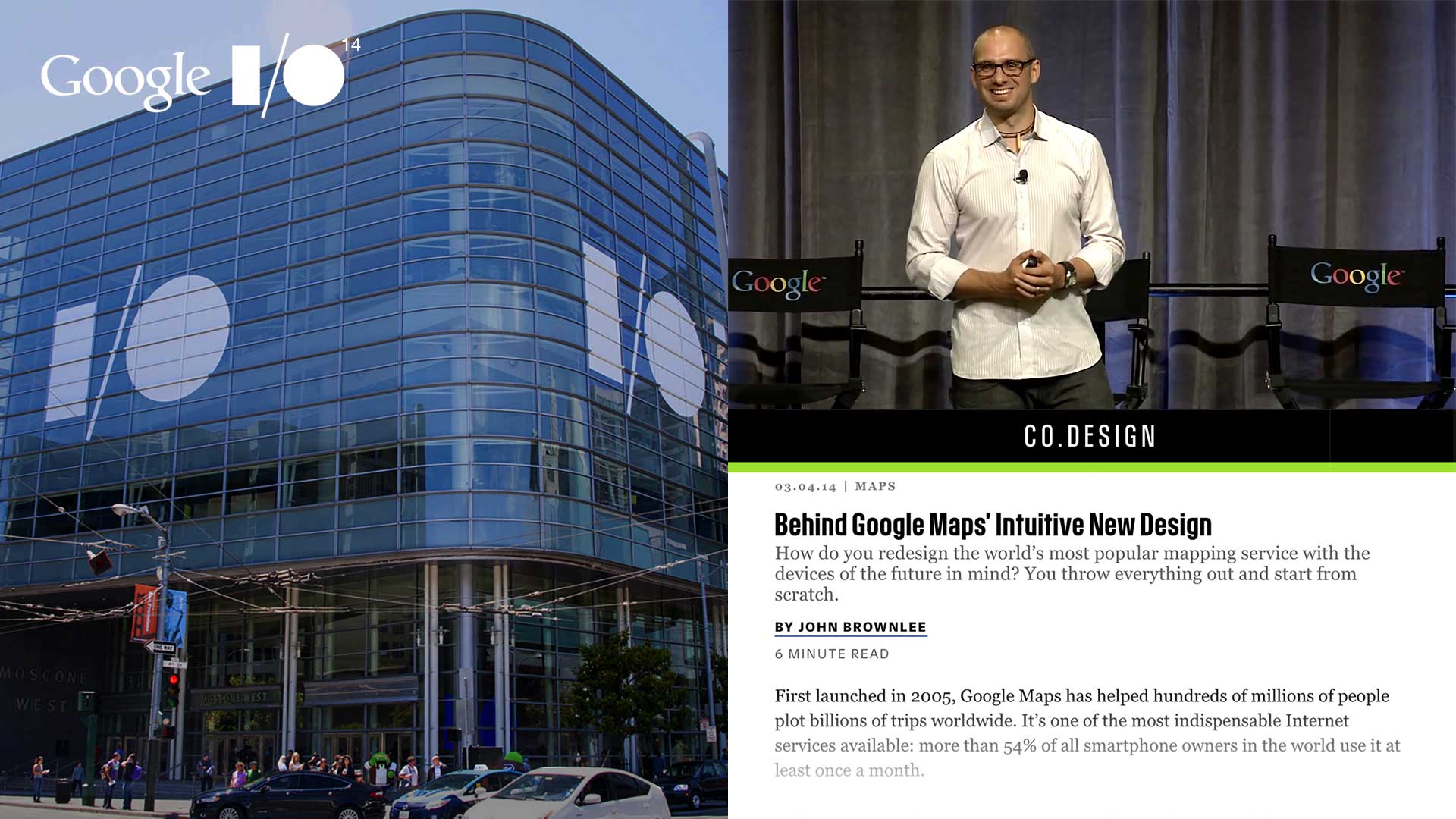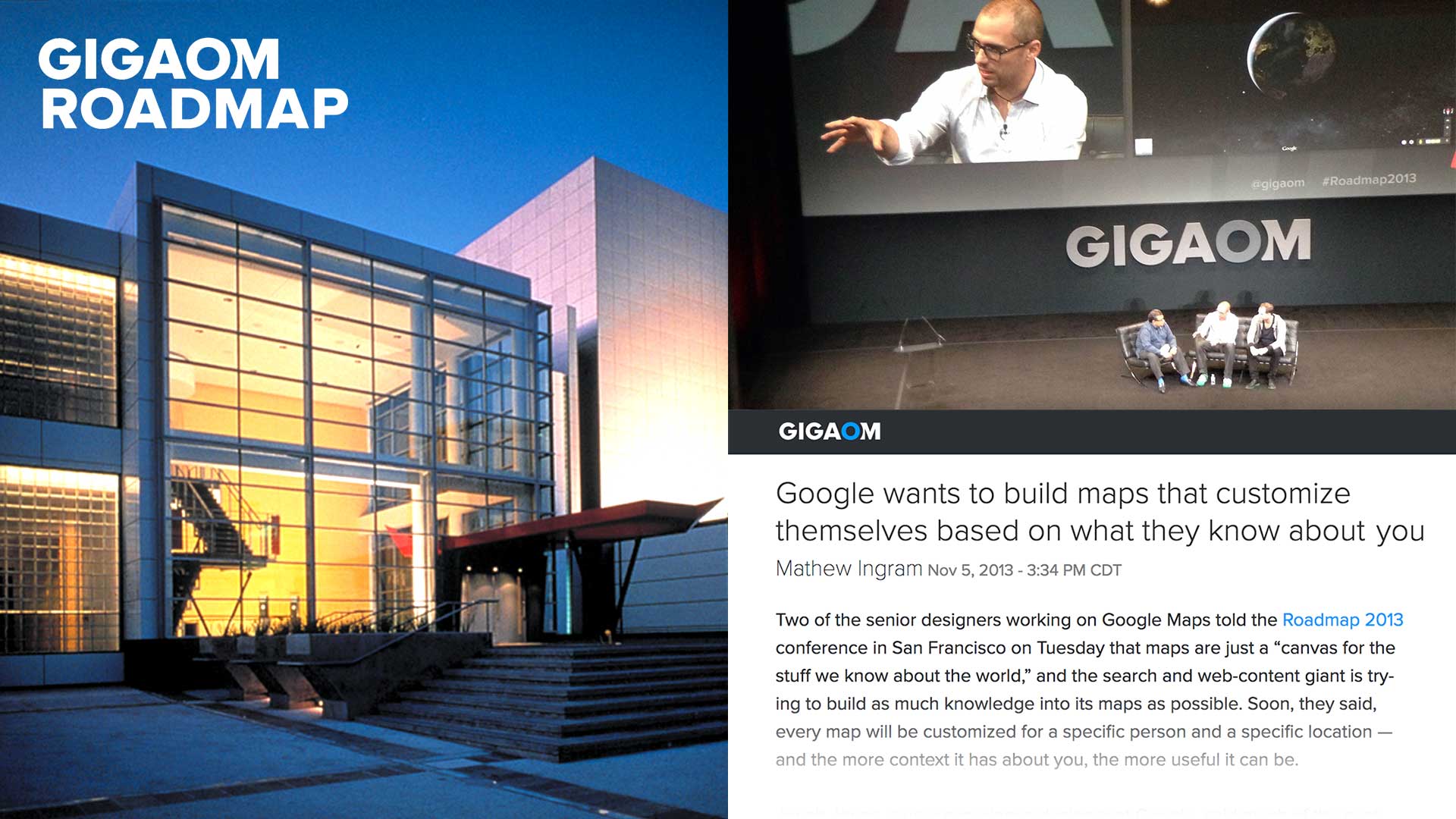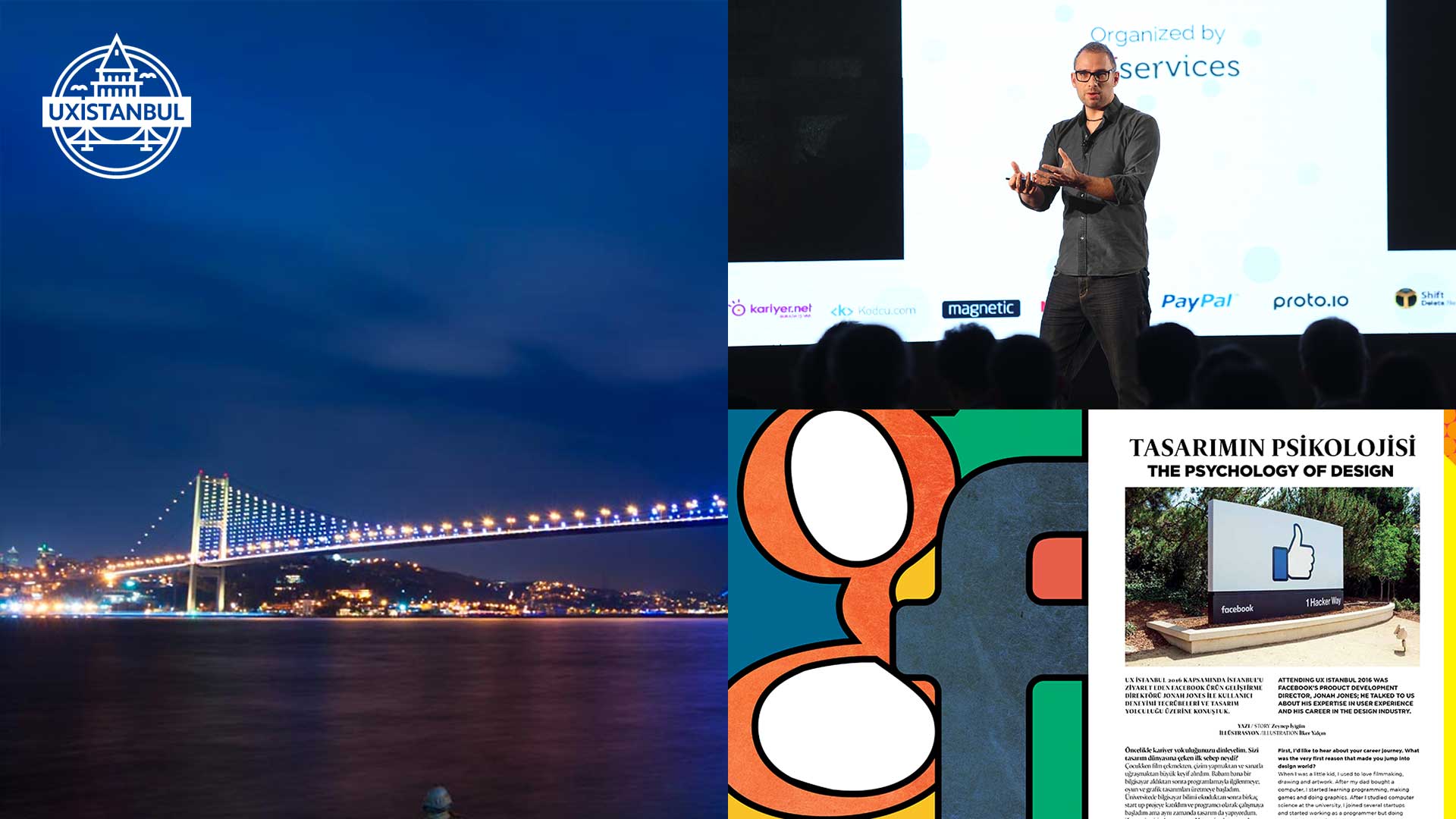 UX Istanbul, Turkey
Designing Facebook Riff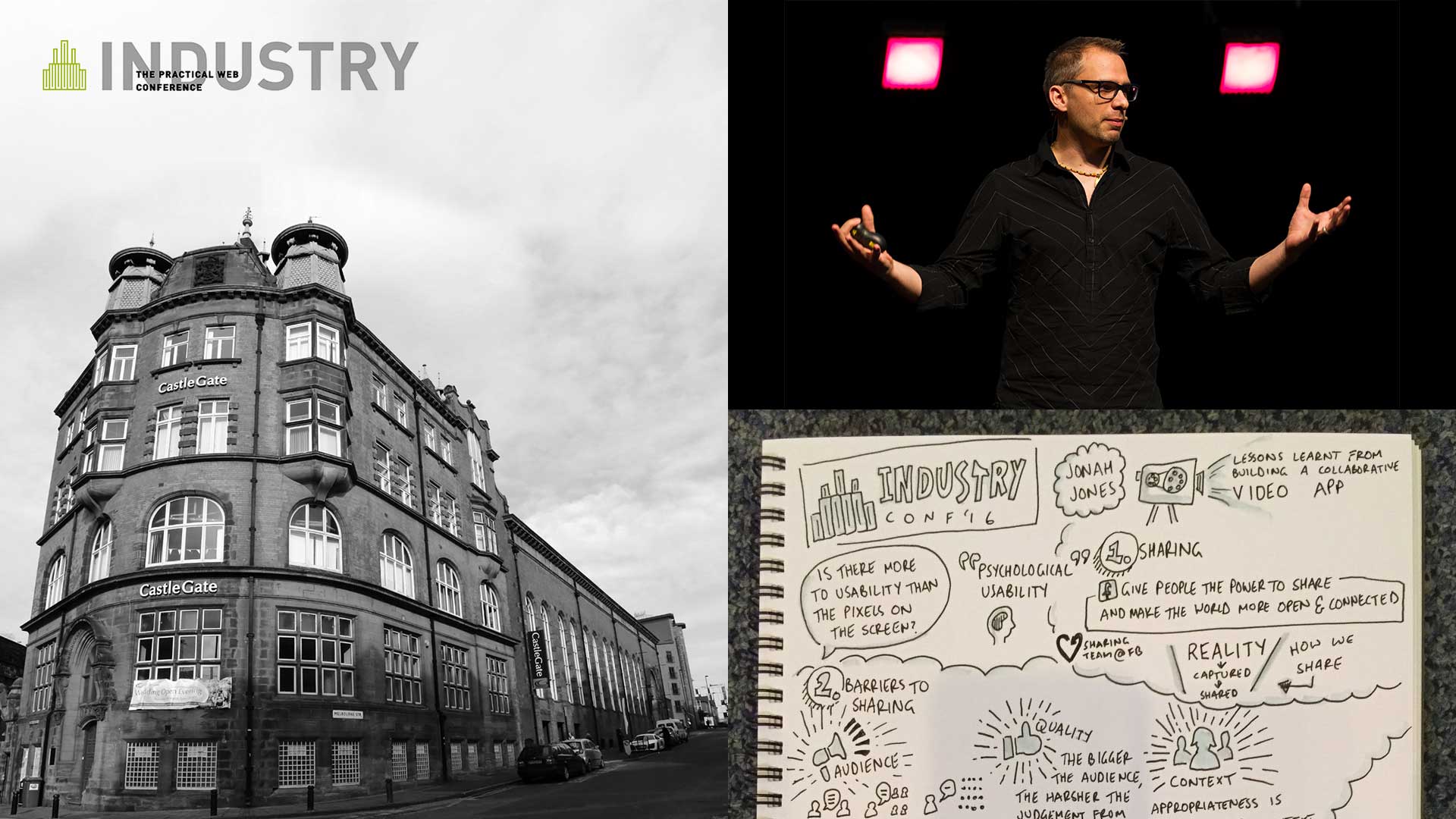 Industry, Newcastle
Product lessons from Facebook Creative Labs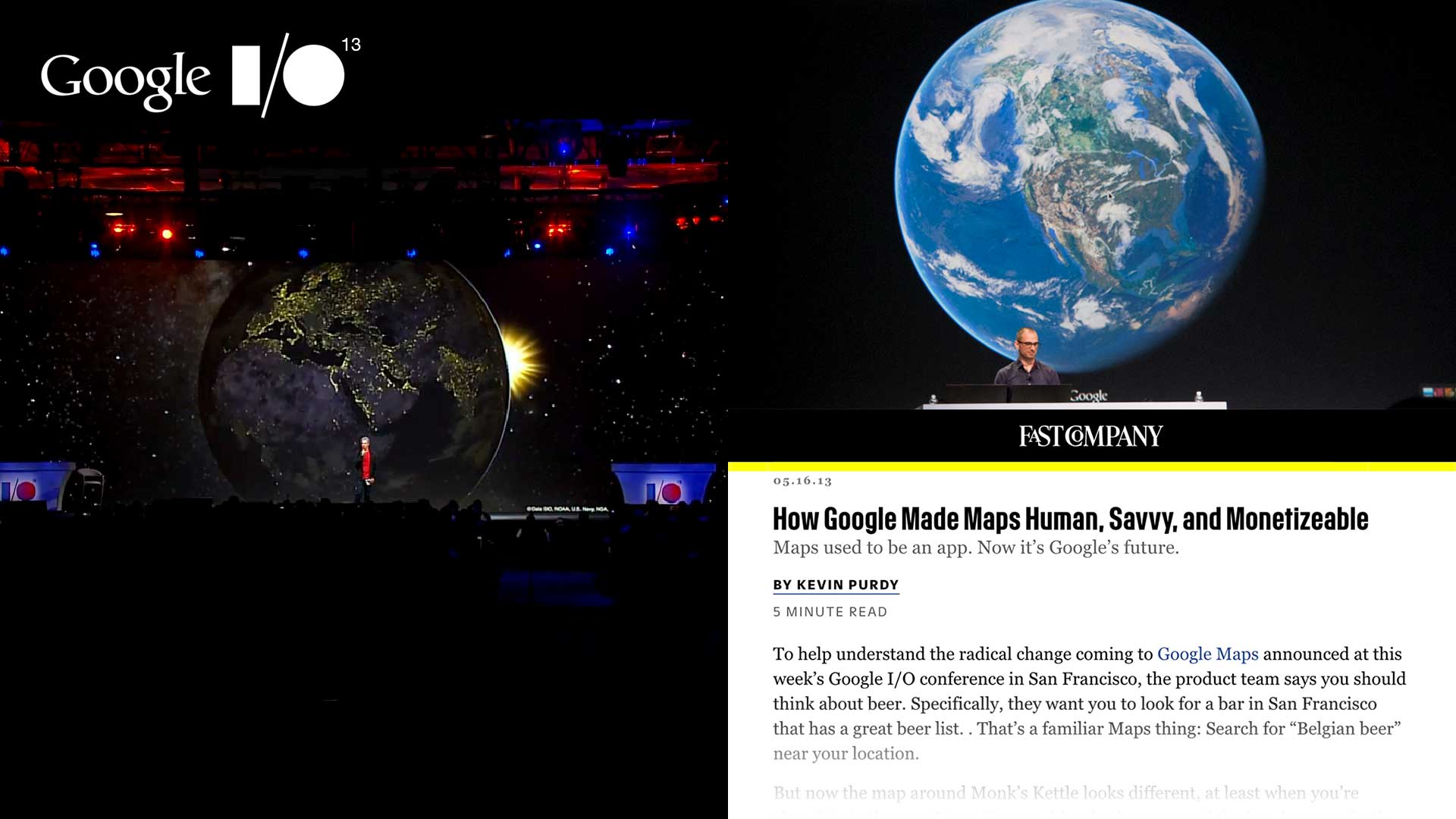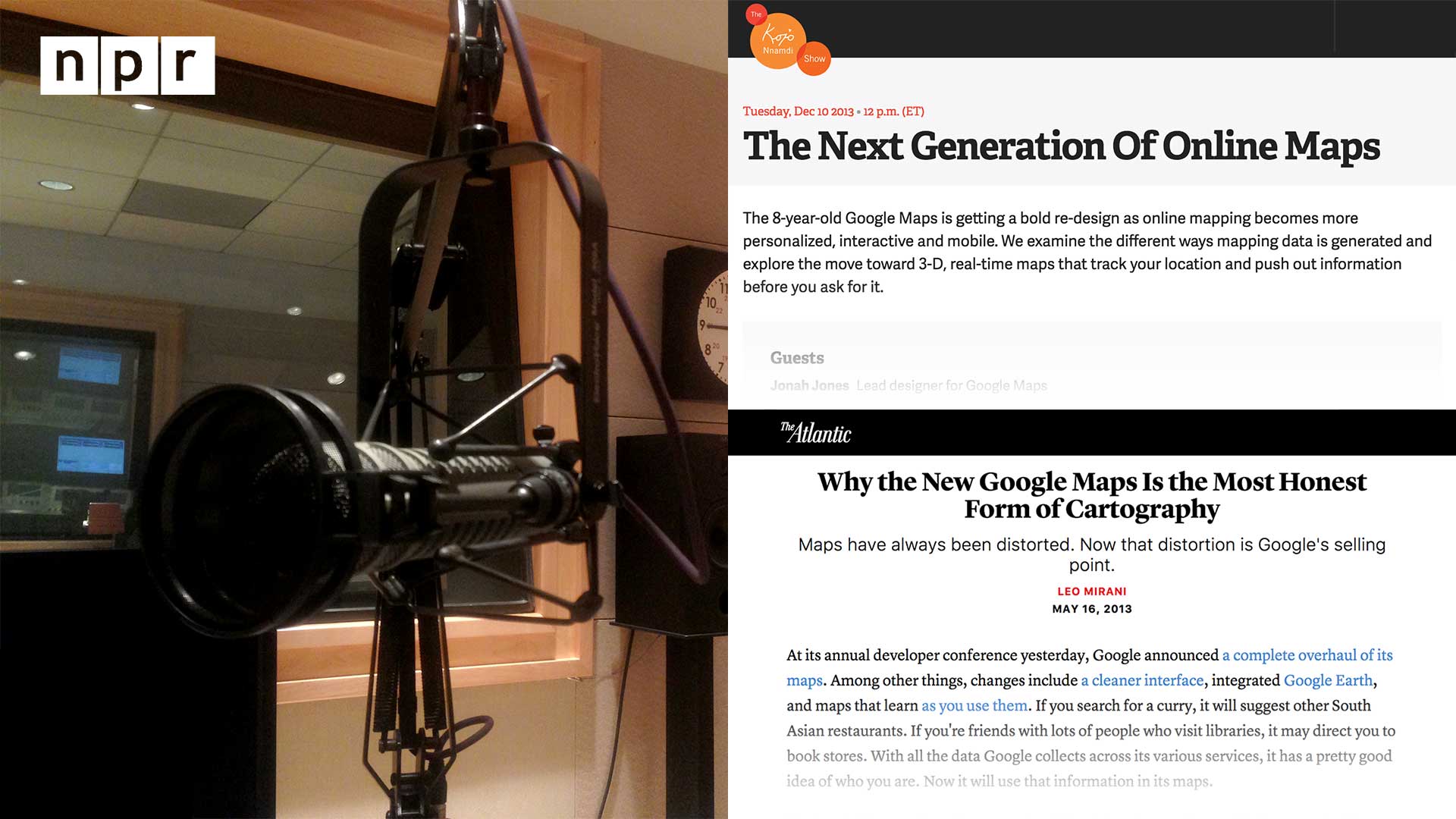 NPR radio, Washington D.C.
The Next Generation of Online Maps
Listen ››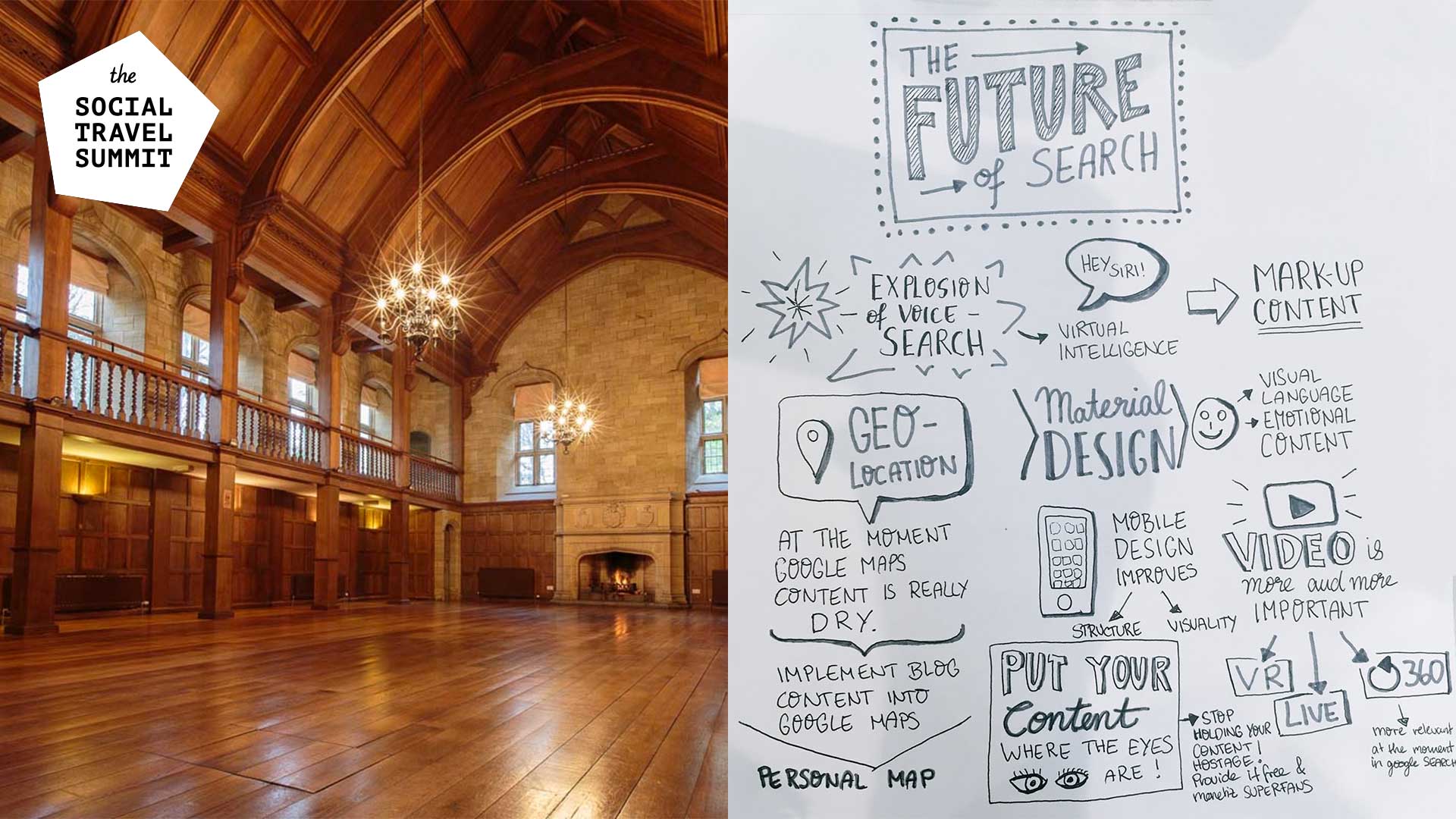 Social Travel Summit, Scotland
The Future of Search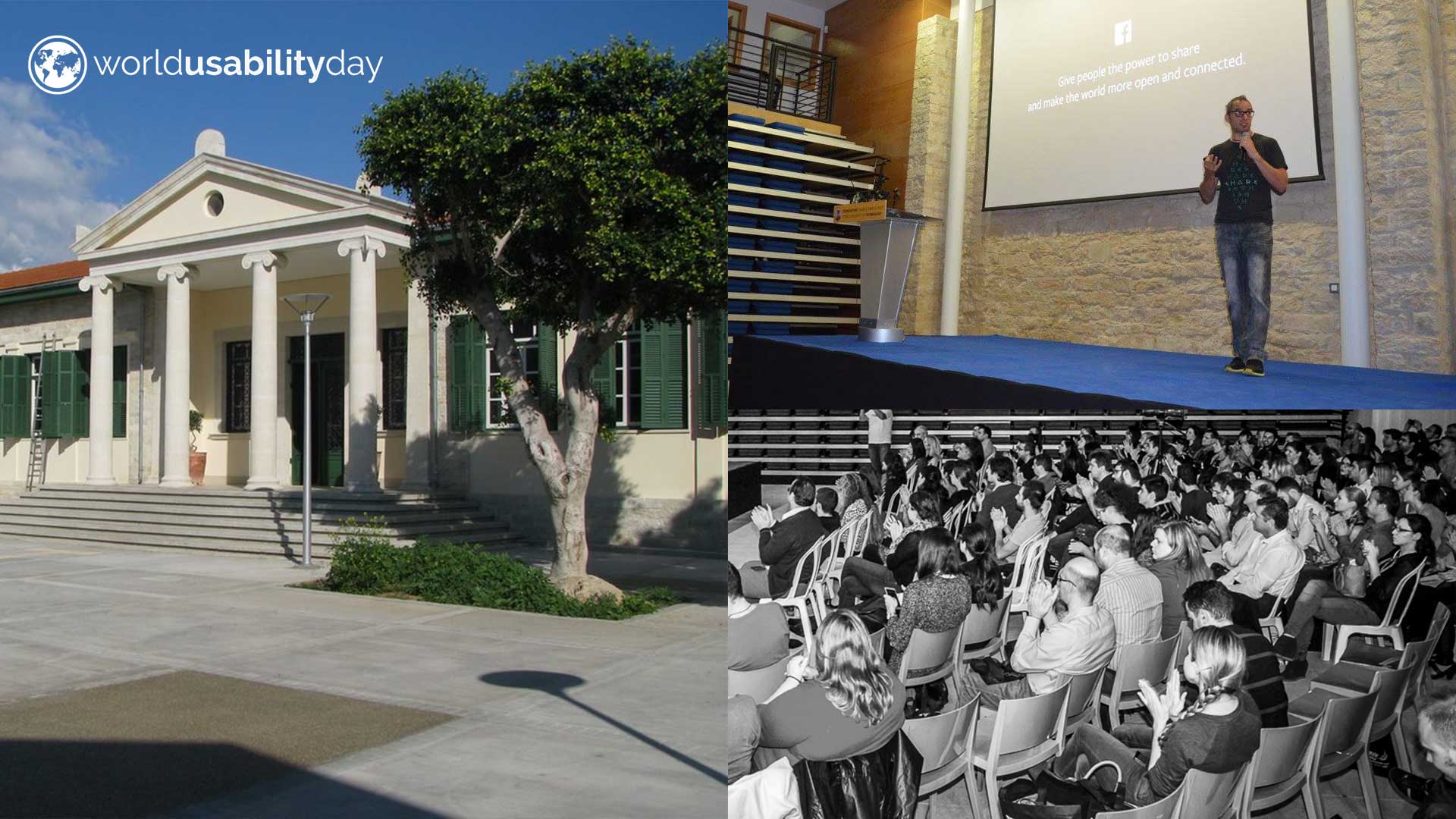 World Usability Day, Cyprus
The psychological aspects of usability