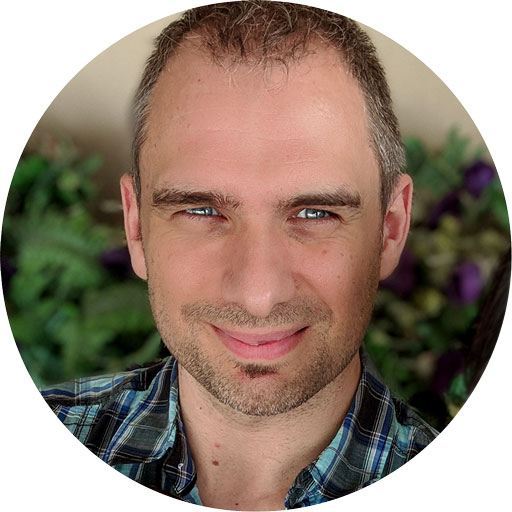 Jonah Jones helps teams to build better products in less time
Jonah advises and mentors on product, design, and leadership.
Named by Fast Company Magazine as one of the Most Creative People in Business, Jonah has spent his career building and leading teams to create great products that people love.
Jonah believes in the power of design to improve people's lives, blending an analytical and creative approach with a broad range of inspirations to create delightful and innovative experiences that have real meaning for the people who use them.
He is open to partnering with design-centred and purpose-driven organisations as a board member, advisor, mentor or coach.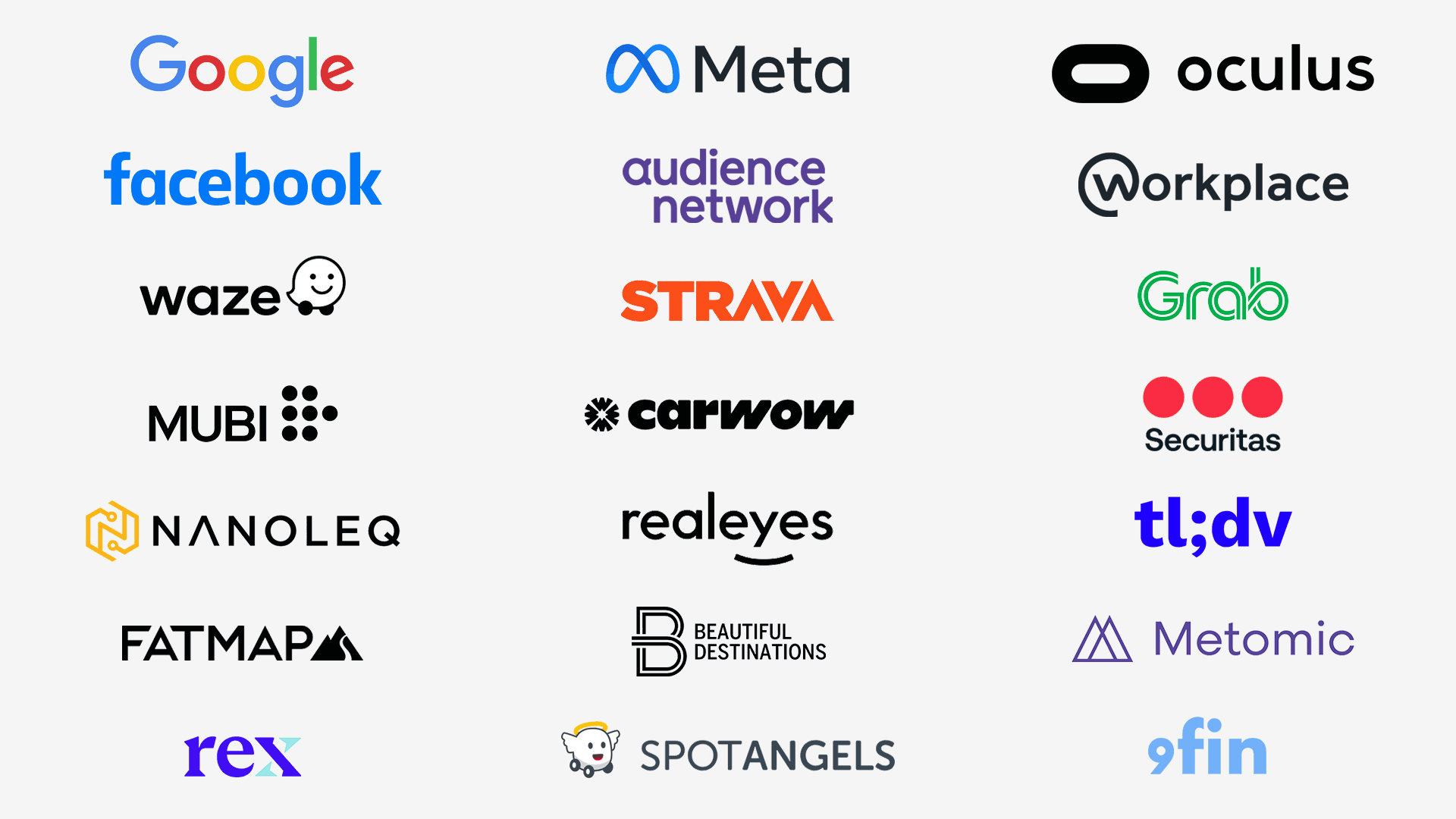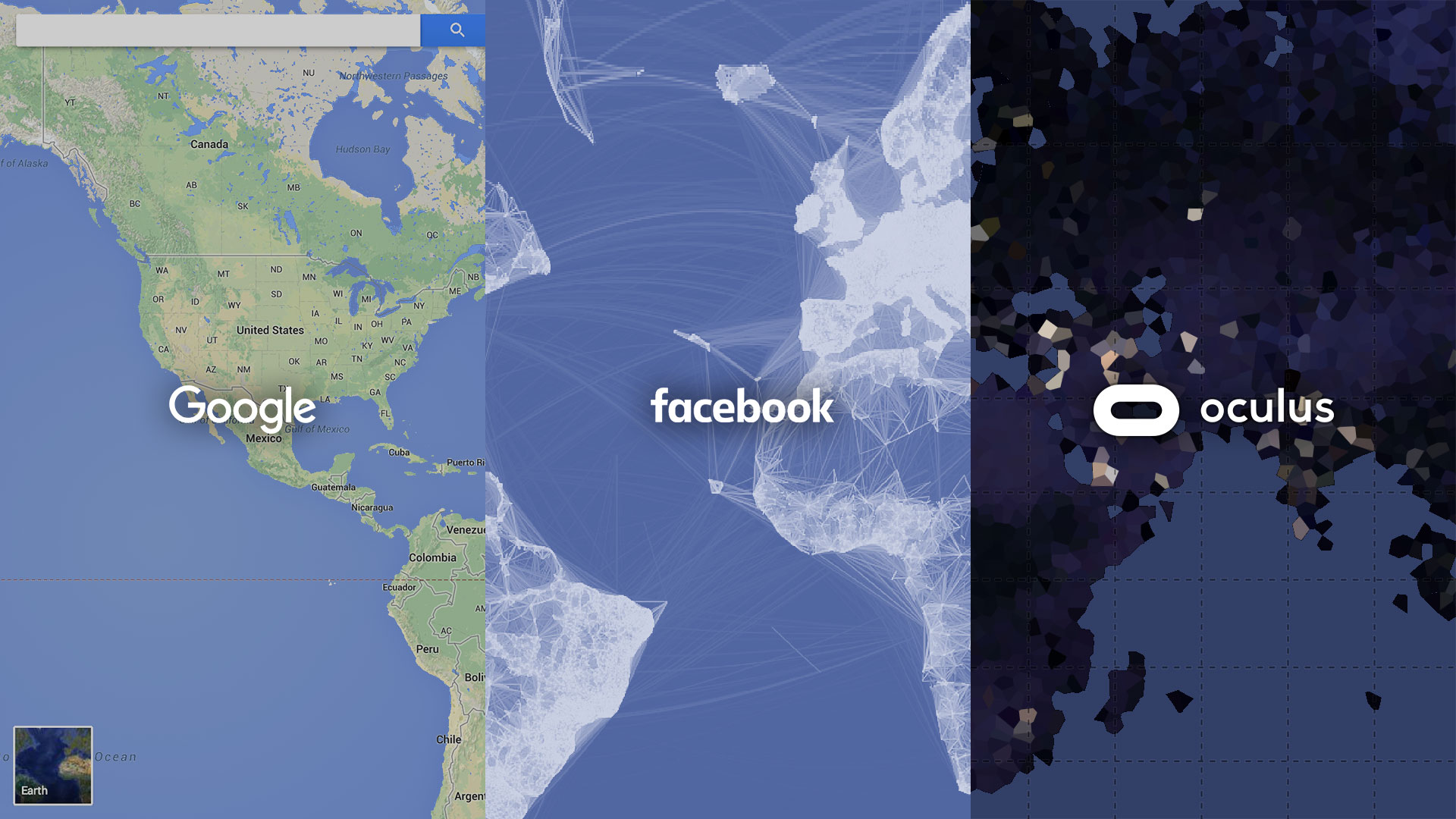 Product design leader ›
Jonah has had the privilege to lead design for Google Maps, Facebook and Oculus, some of the most used apps in the world.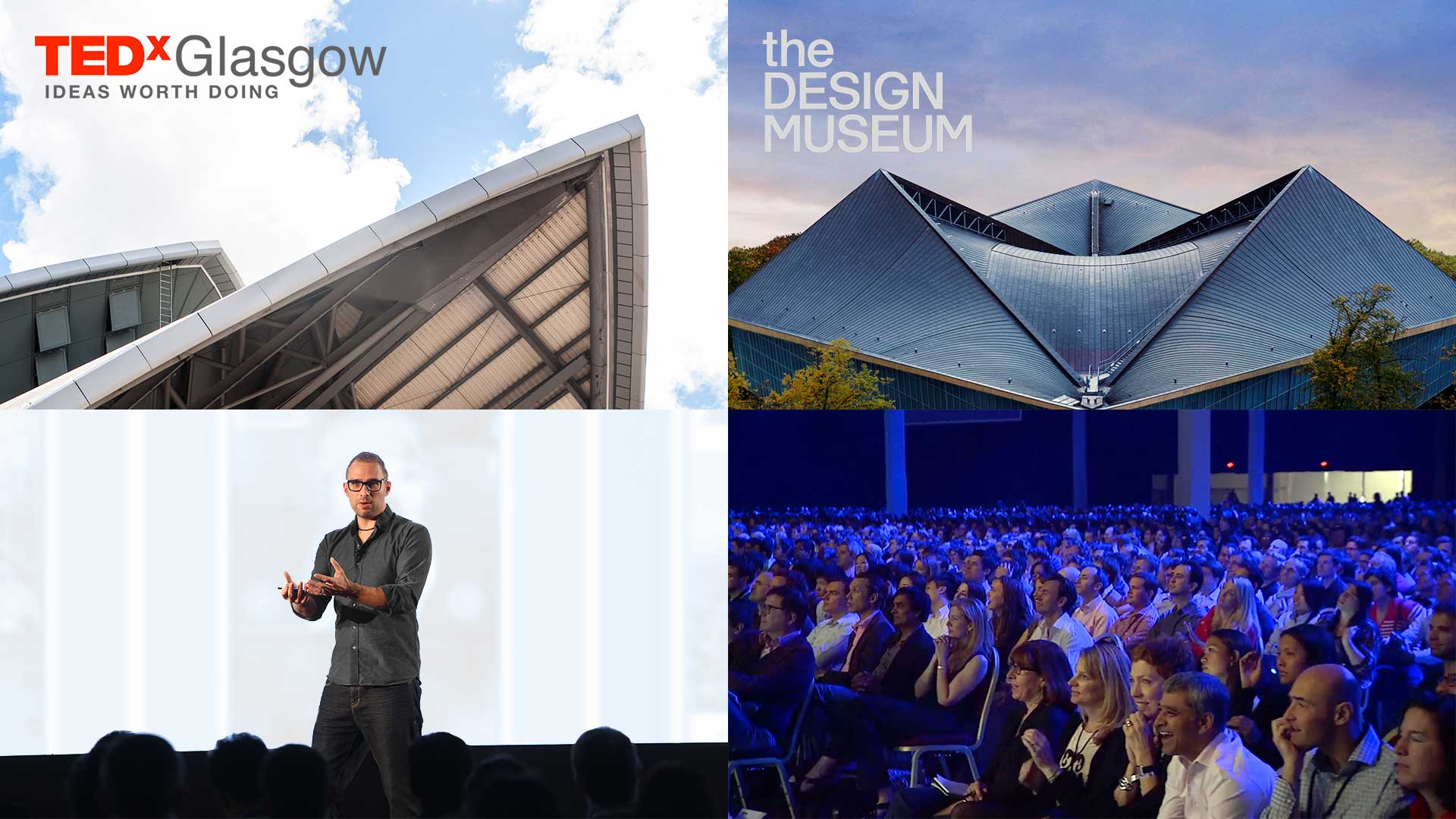 Talks ›
Jonah has spoken about designing products at events across the globe, including TEDx and the Design Museum.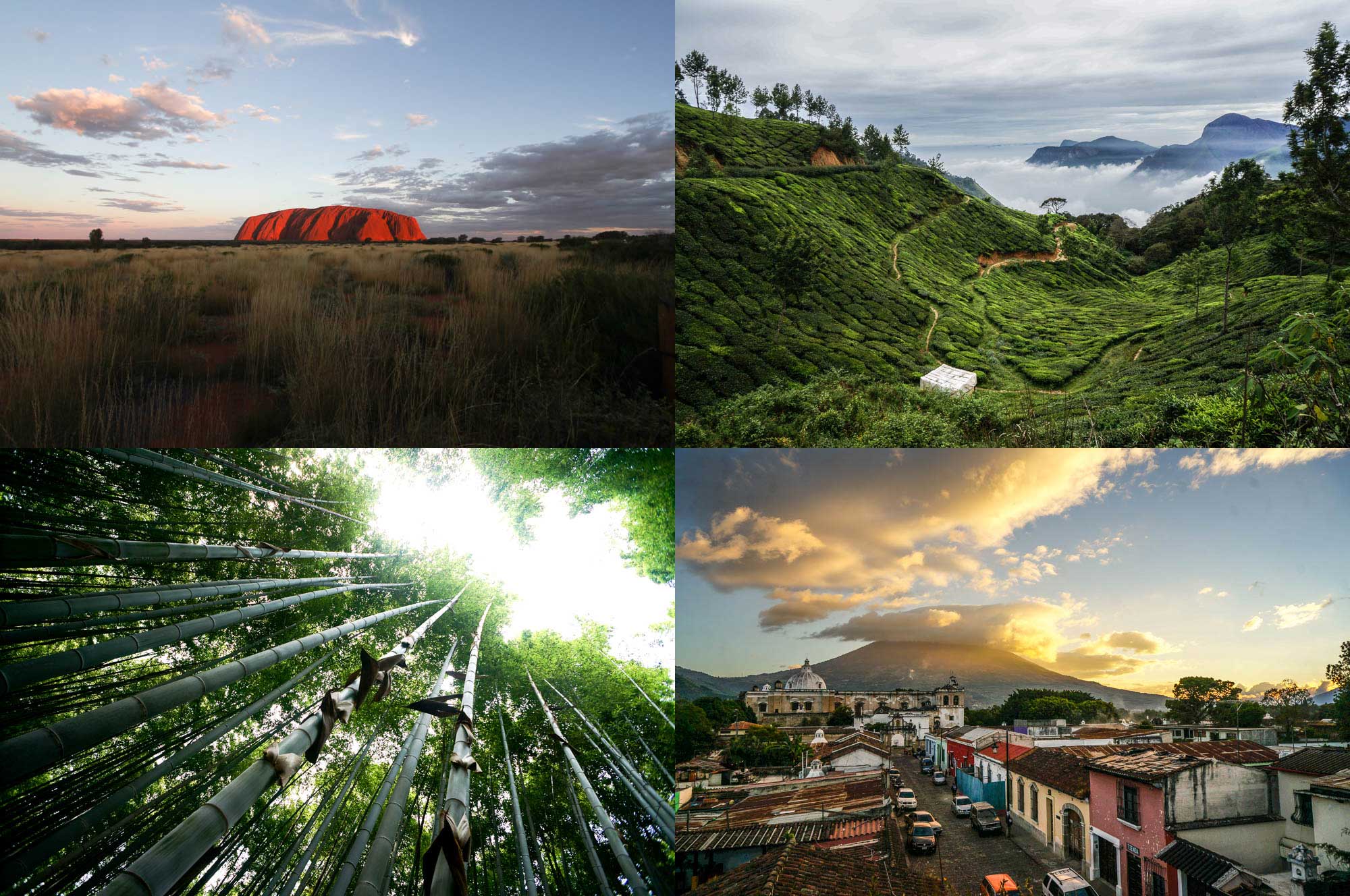 Photography ›
In his spare time Jonah enjoys travel, photography, playing tennis and guitar, and spending time with his family.