Product Design leadership
Jonah has over 16 years of Silicon Valley experience and has had the privilege to lead design for some of the most used apps in the world. He has deep experience leading teams at the intersection of design, product, engineering and research.
Jonah is an accomplished product leader with a proven track record of guiding large and small cross-functional organisations to lasting impact. He has led design for some of the most influential and consequential digital products in the world. He led product design for products including Google Maps, Facebook sharing, Workplace, Audience Network, and Oculus Pathfinding. These products have been enjoyed by over 3 billion people, with 34 patents granted.
He now acts as an advisor & mentor to organisations around the world on product, design, and leadership.
Oculus (2019-2020)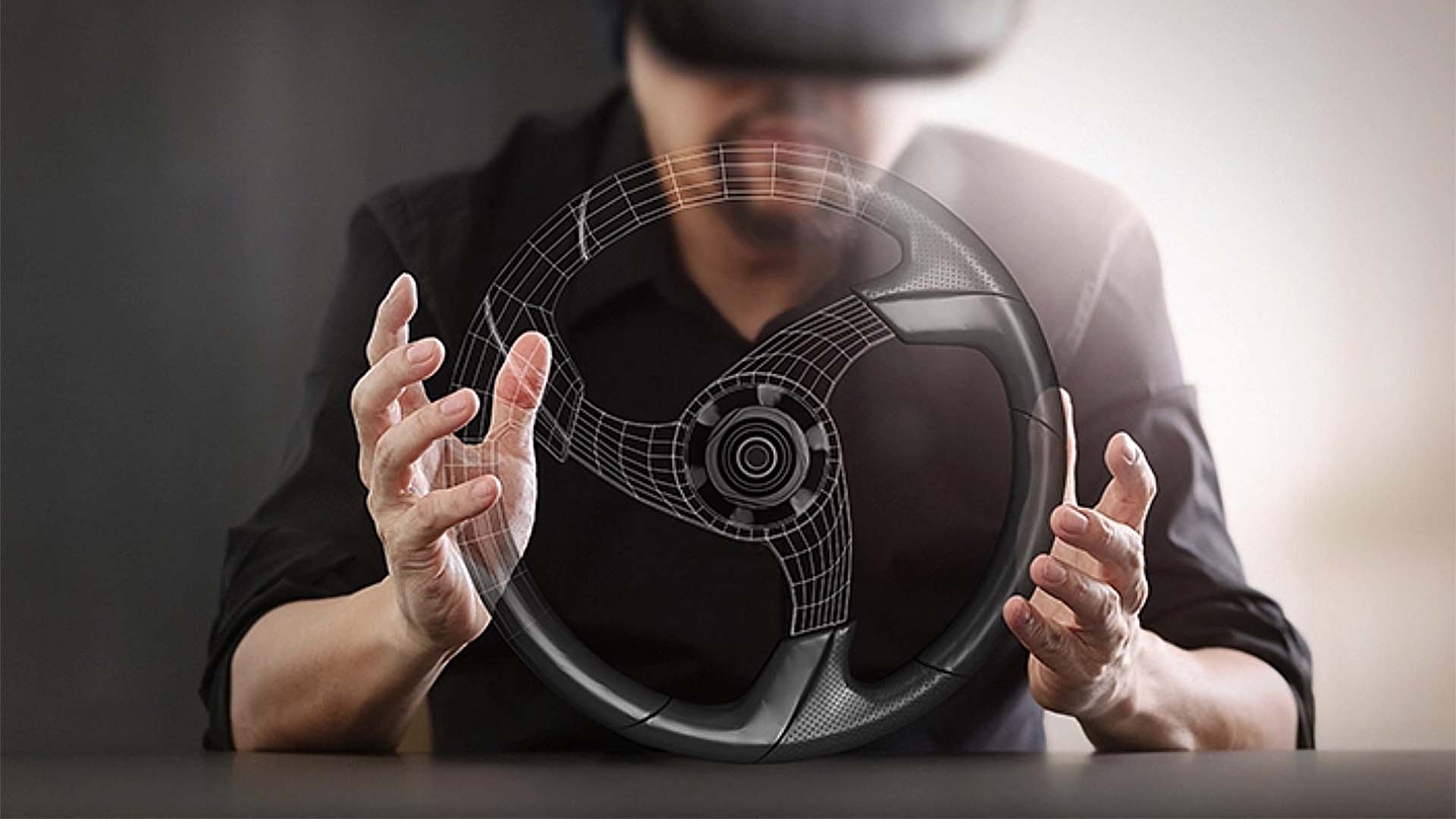 Oculus AR/VR Pathfinding
Led pathfinding product and design to explore the future of spatial computing & the Metaverse, with 5 patents granted.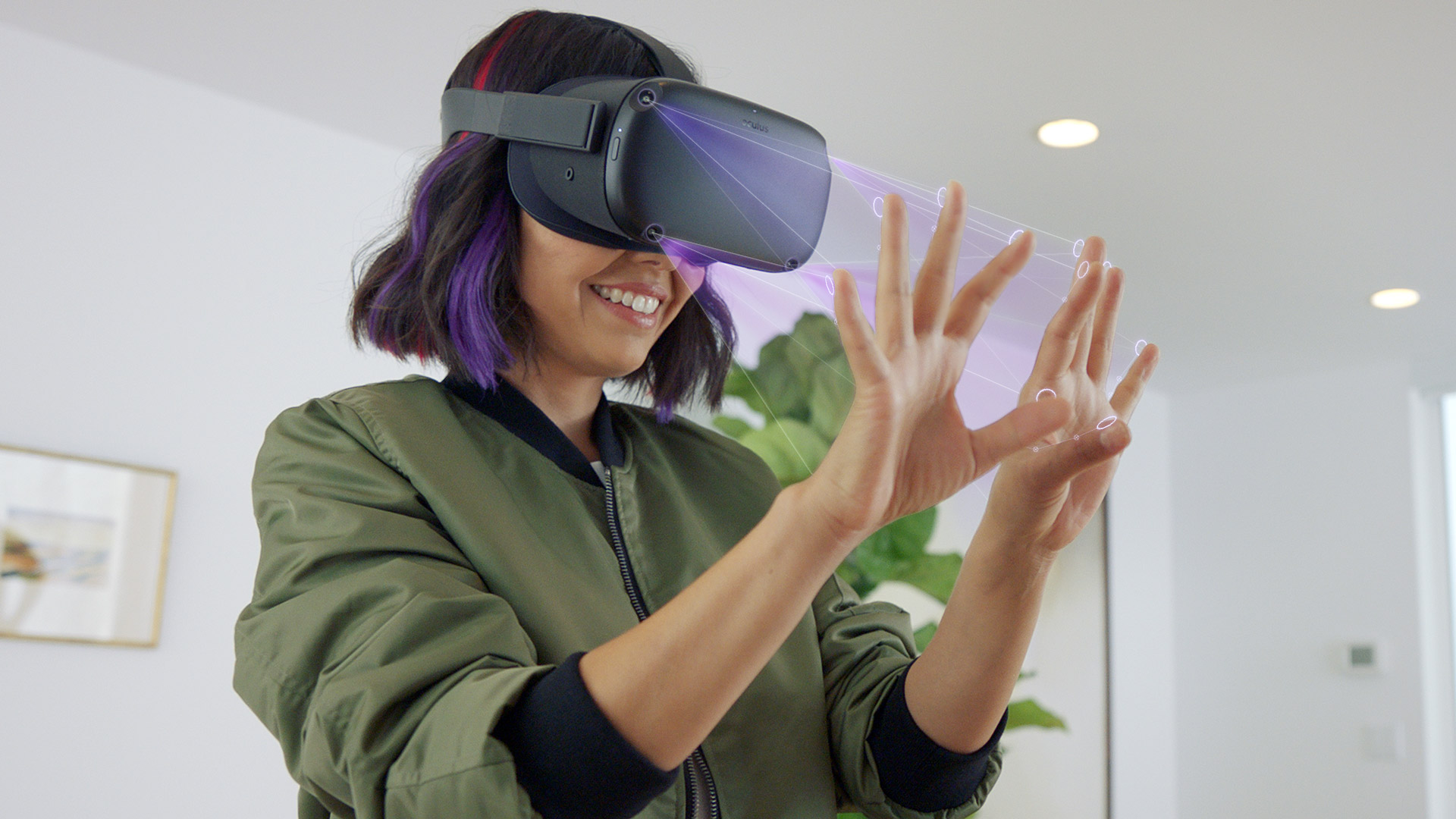 Hand tracking
Led pathfinding to prototype and design revolutionary hand tracking as input for spatial computing, announced by Mark Zuckerberg at the OC6 keynote.
"Jonah Jones is tackling the future of virtual and augmented reality ... Even at the peak of his career, no design philosophy is ever set in stone."


"This, more than anything else, immerses you in VR in a way that makes you feel like you're in the future."


"A really cool experience that makes me excited for the future of this technology"


Facebook (2015-2019)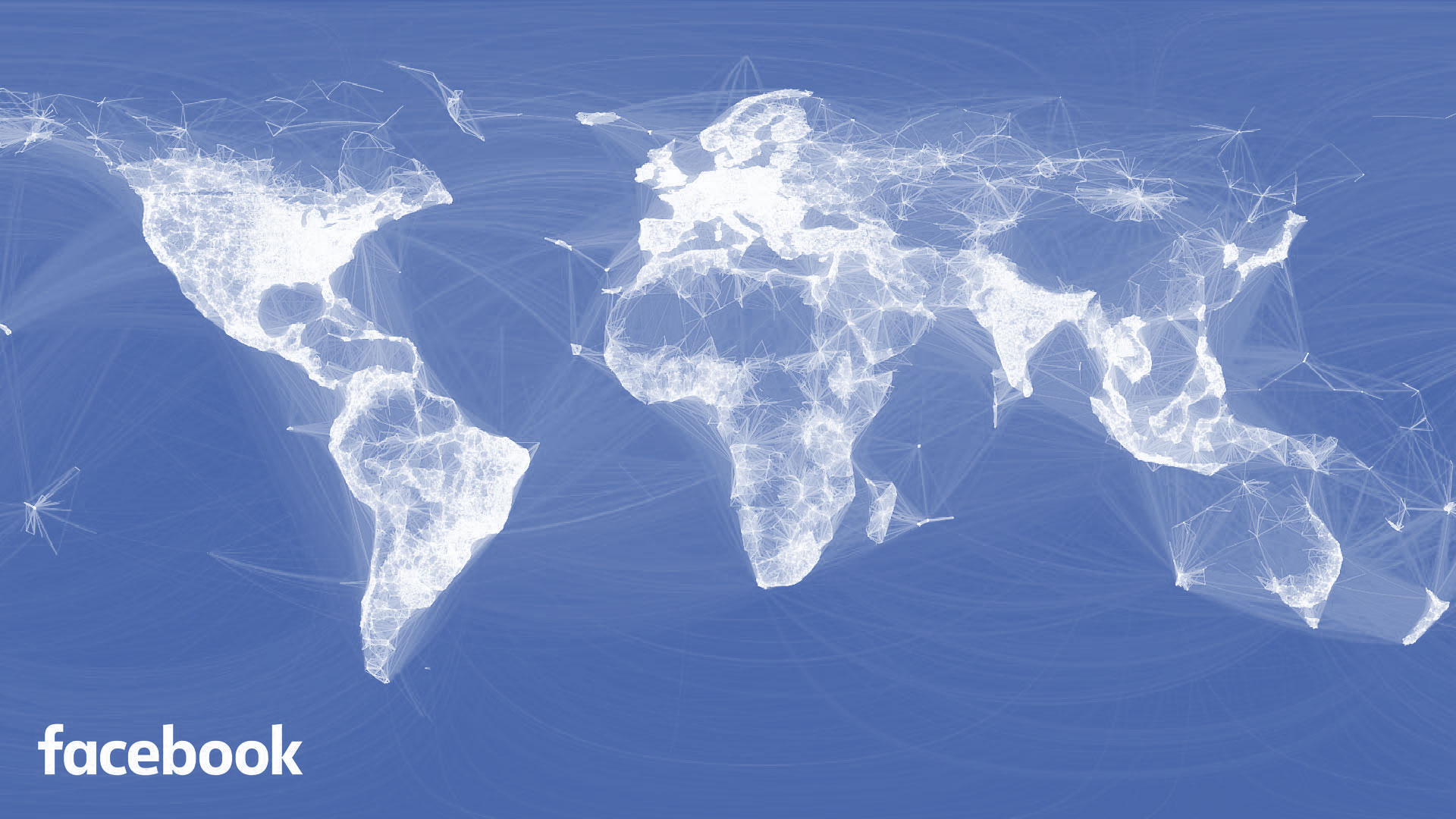 Facebook London design
Grew the Facebook London product design team by over 10x to become one of the largest design teams in Europe.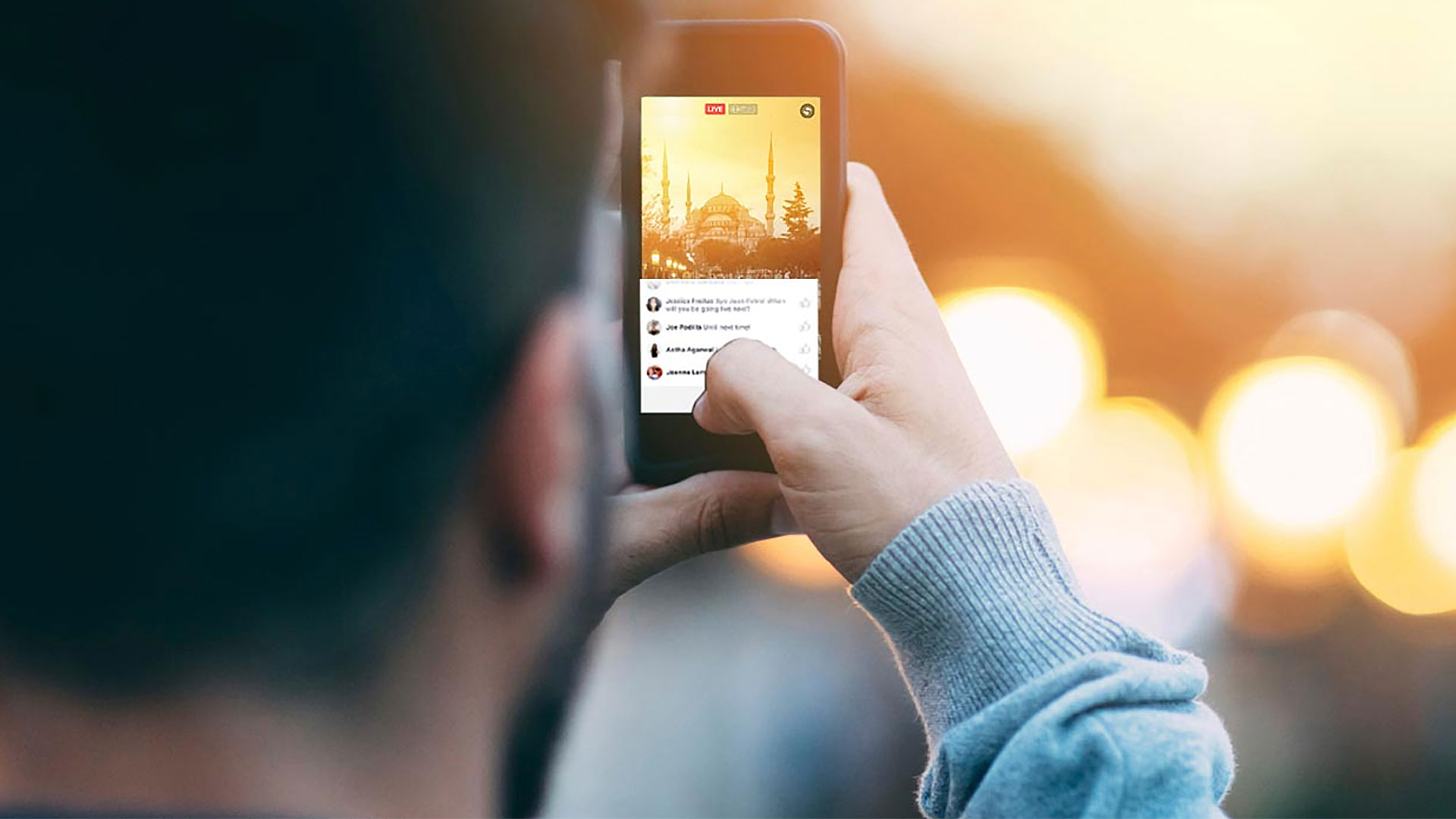 Creative Labs & Sharing
Led the Creative Labs and Facebook Sharing design teams, building tools to help 2 billion people share on Facebook, including the launch of Facebook Live.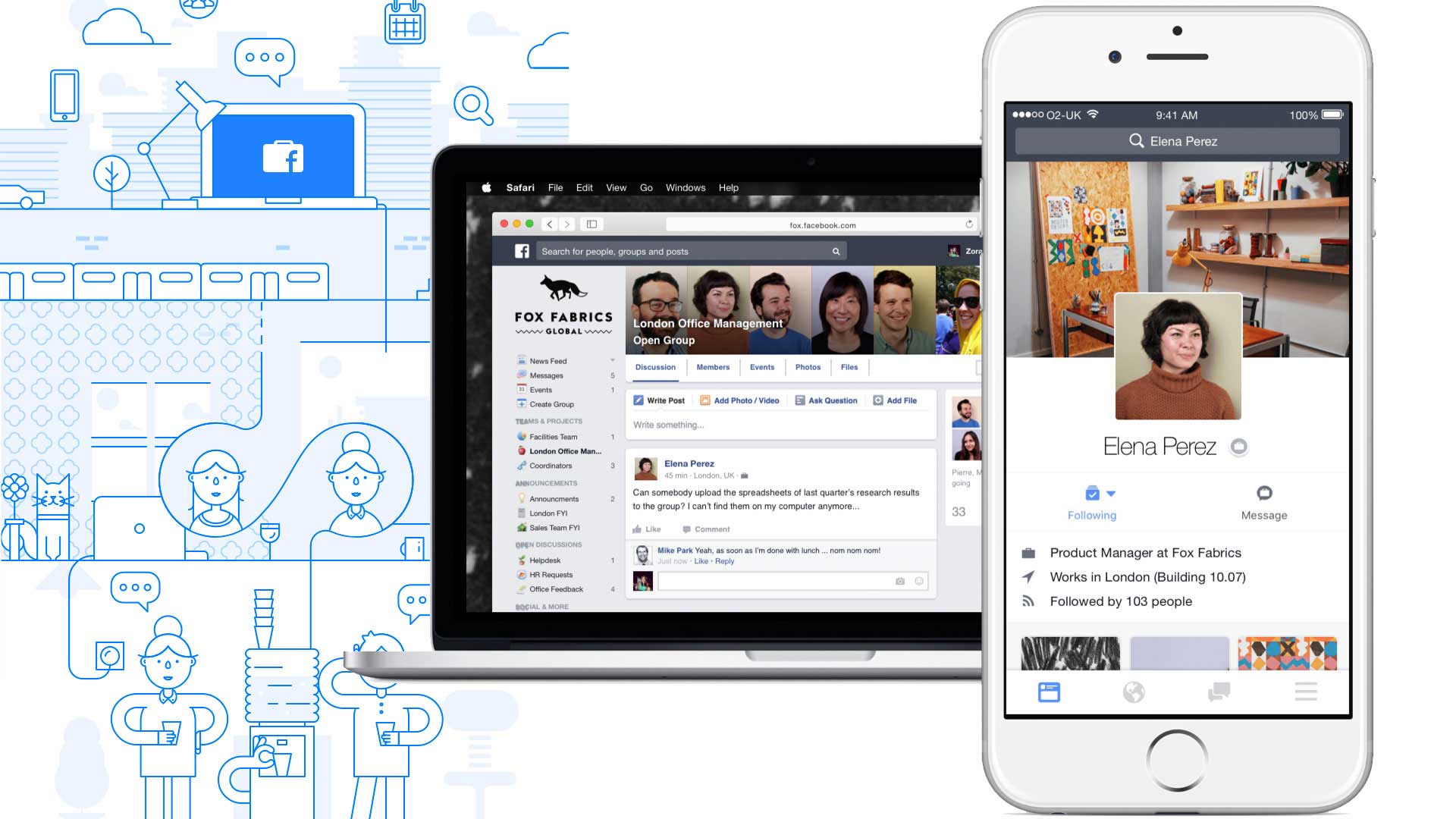 Workplace
Led the design team for the launch of Workplace, a tool to connect teams together at work, used by over 30,000 businesses worldwide.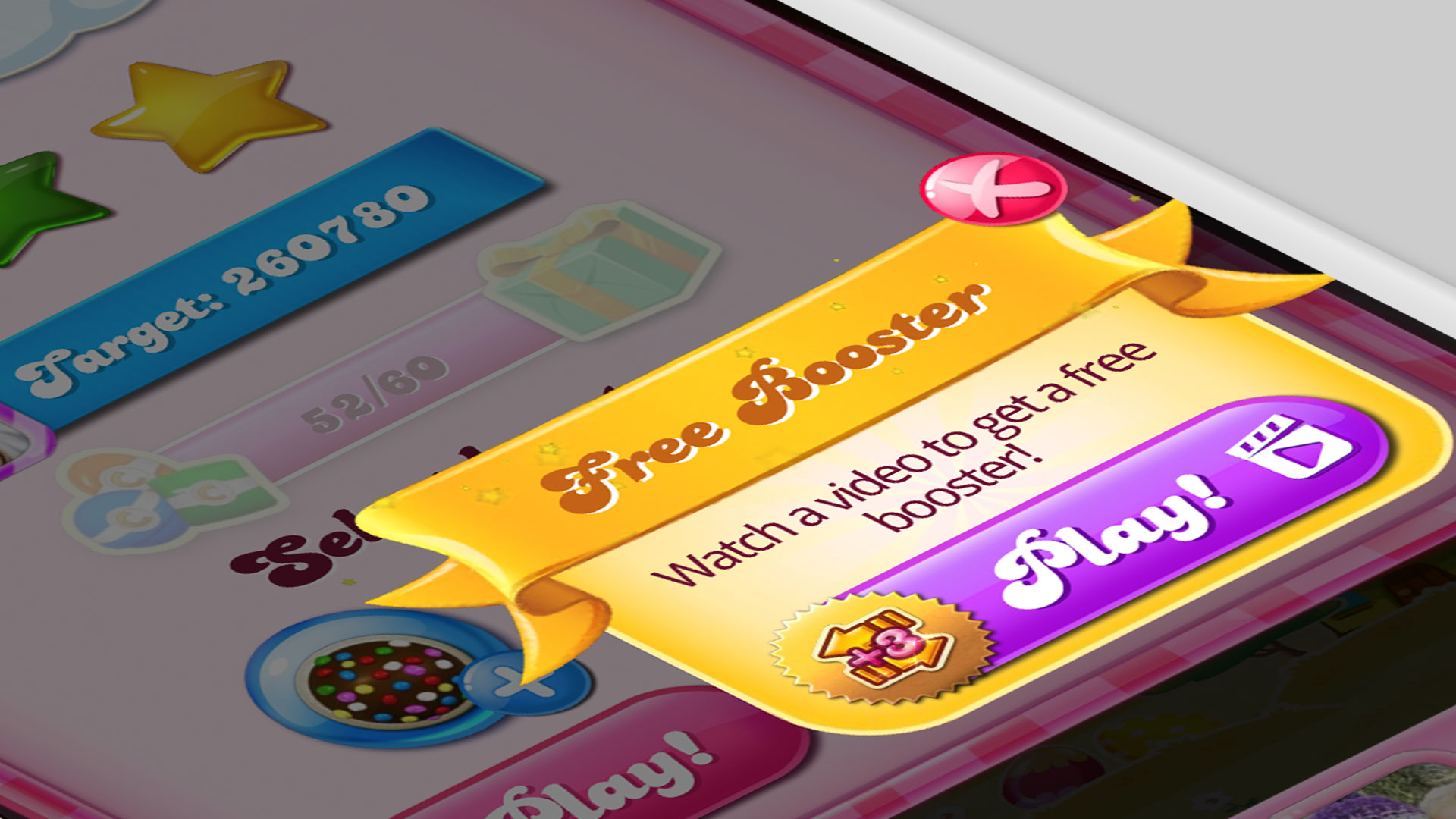 Audience Network
Led the design team for the $2 billion Audience Network business, helping publishers and advertisers to monetise games and apps with better user experiences.
Google (2007-2014)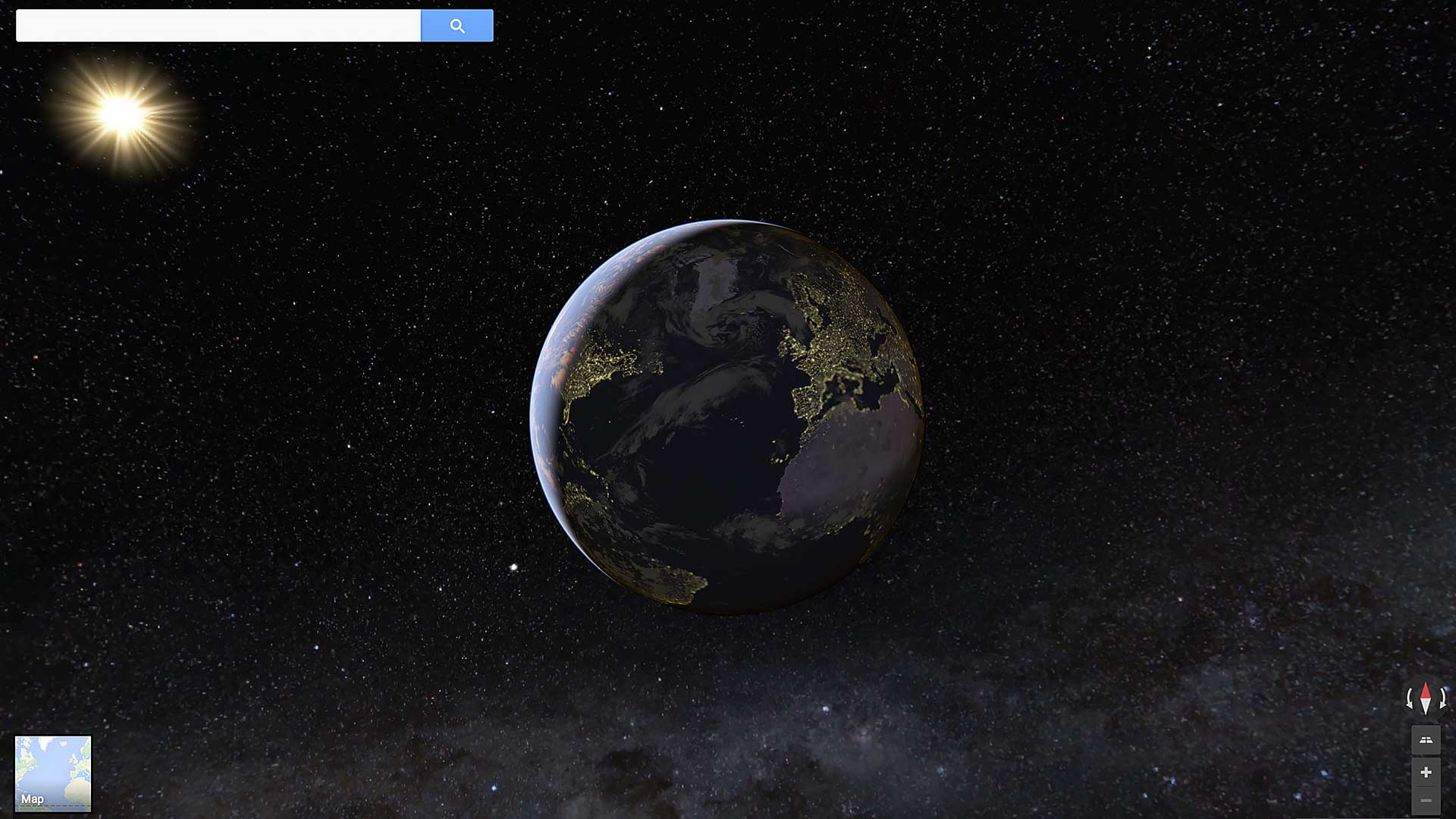 Google Maps redesign
Led the design team for Google Maps to launch the biggest redesign in the company's history. With major improvements for over 1 billion users, the launch headlined Google I/O 2013.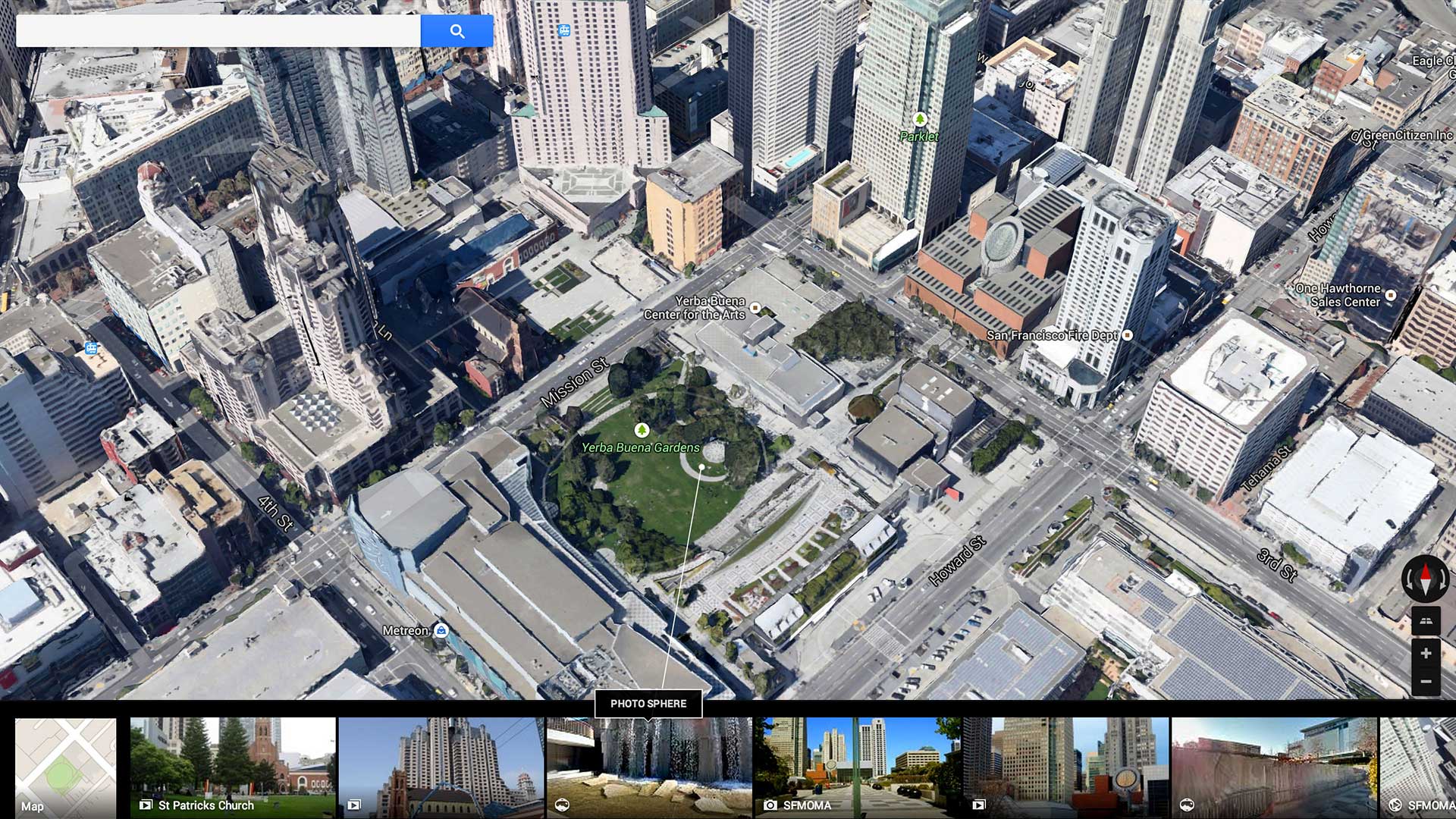 Google Maps 2D/3D
Designed all aspects of cartography, photos and 3D imagery.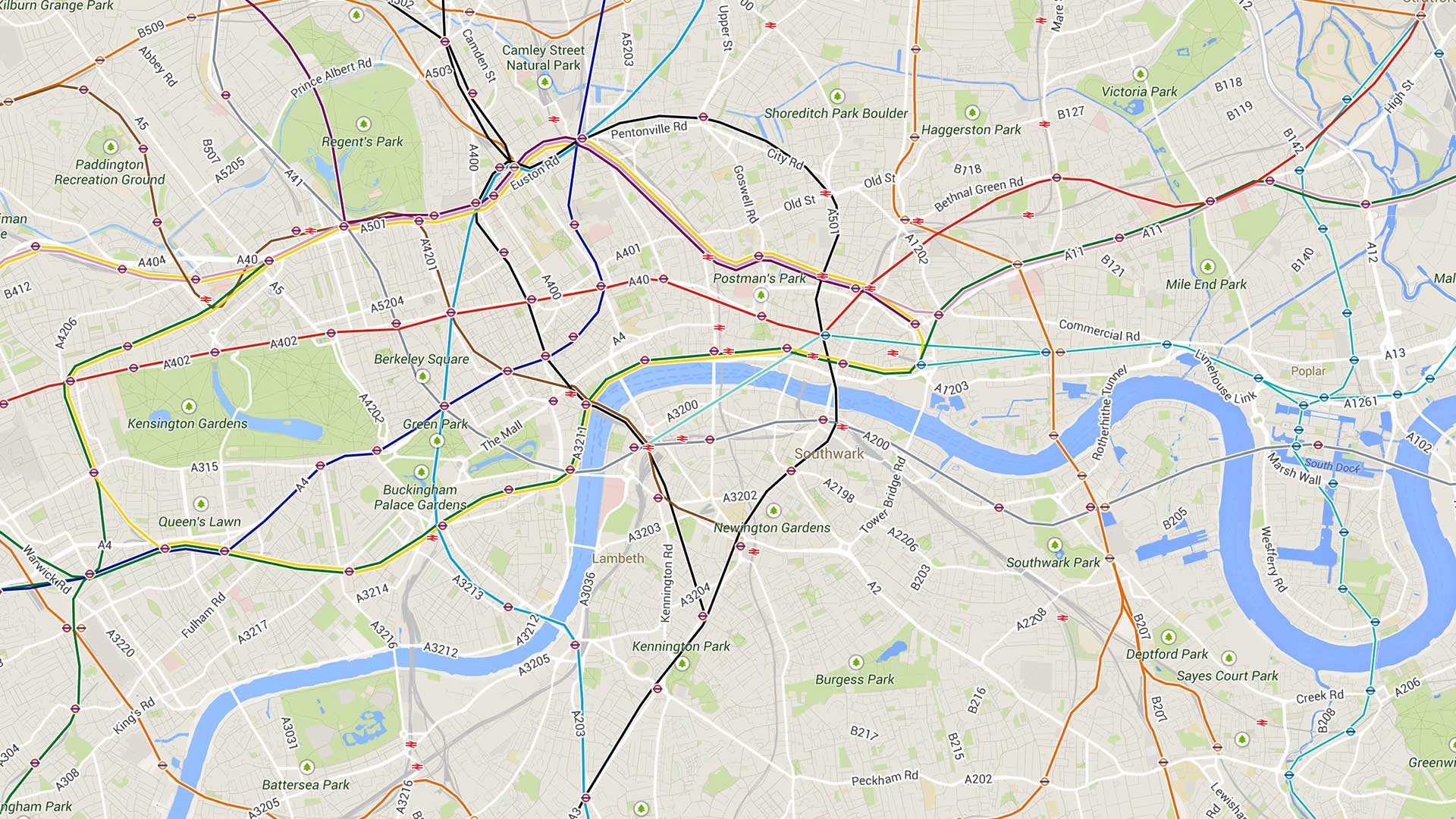 Google Maps features
Designed multiple world-first features, with 29 patents granted.
"Beautiful and graceful and poised to take over the world - Apple-like, in other words"


"Tasteful typography, artful use of white space and flatness, full-bleed imagery, and a general sense of restraint"


"To improve all workday data graphics: directly compare to Google Maps"


"The equivalent of the difference between a Rio MP3 player and an iPod"


Older work (1999-2007)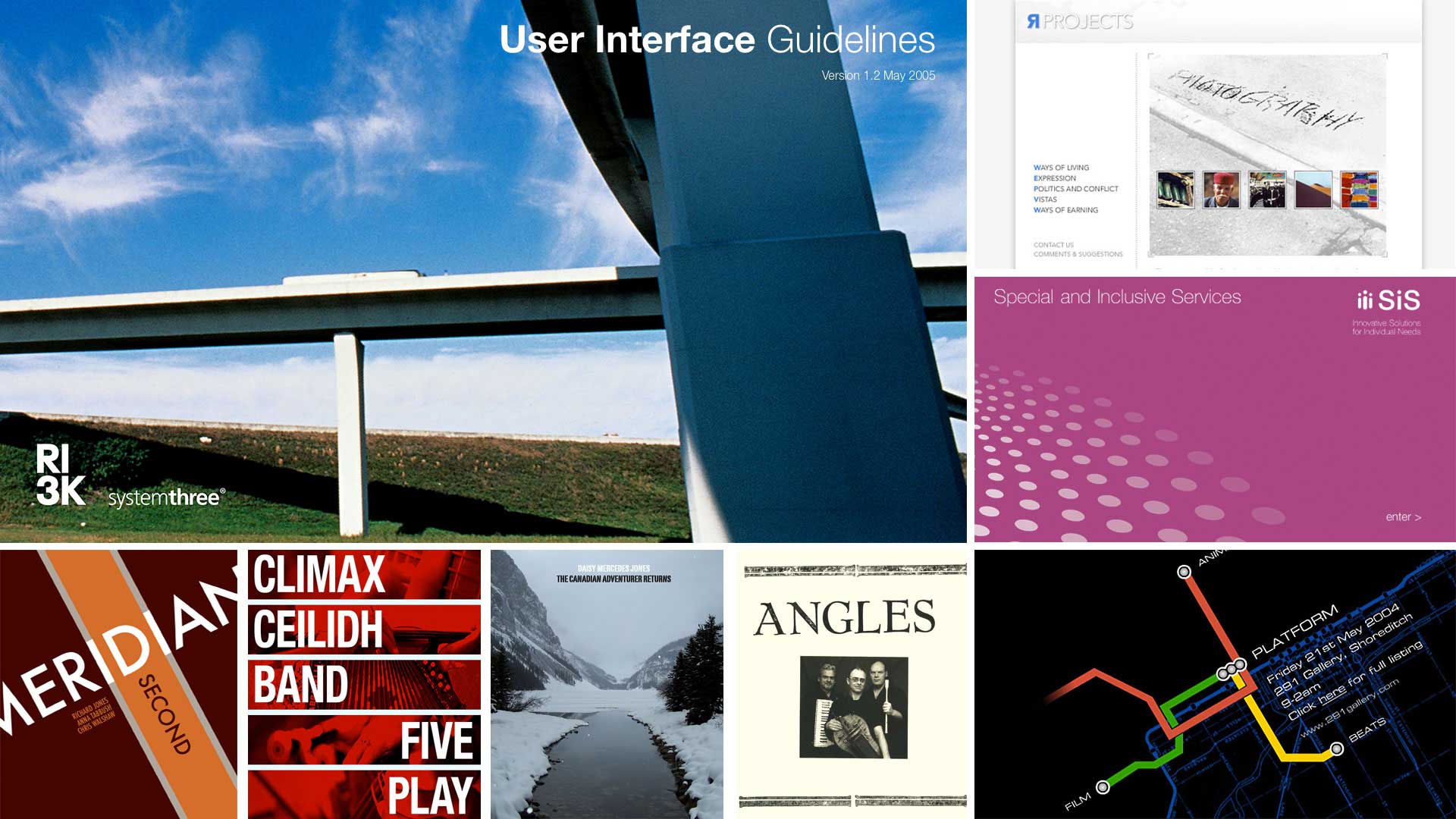 Startups & freelance design (1999-2007)
Software UI design for the award winning RI3K suite of online reinsurance software. Consultancy, design and implementation of websites and apps for various companies.