Product Design leadership
Jonah has over 15 years of Silicon Valley experience and has had the privilege to lead design for some of the most used apps in the world.
He spent 8 years at Google and led the redesign of Google Maps. He then spent 4 years at Facebook leading teams for Creative Labs, Facebook Live, Audience Network, and Workplace. He most recently spent 2 years leading pathfinding for Oculus, exploring the future of spatial computing in VR, MR and AR.
He now acts as a mentor to companies around the world on product, design, and leadership.
Oculus (2019-2020)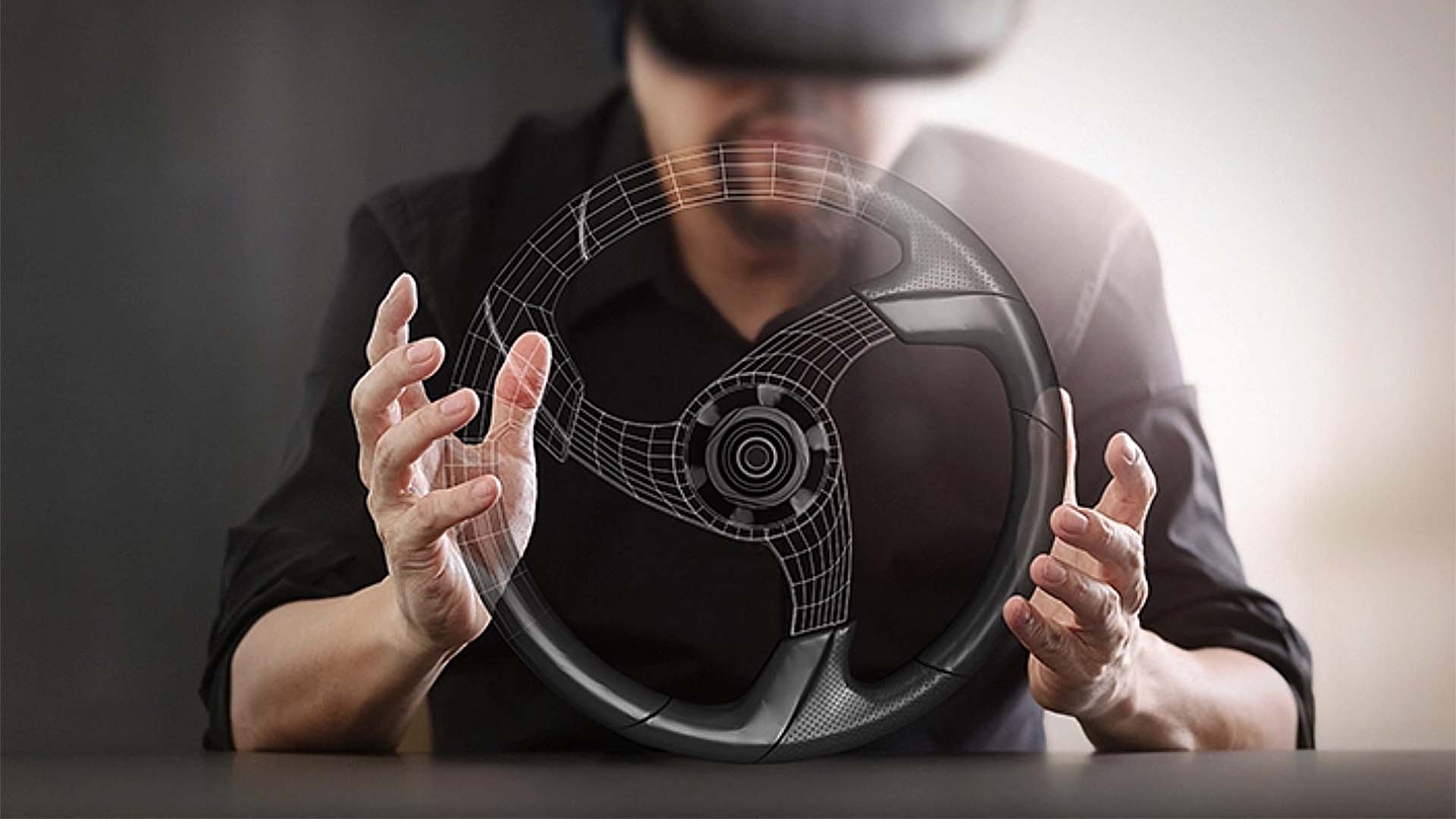 Oculus Pathfinding
Led pathfinding product and design to explore and define the future of the metaverse enabled by augmented and virtual reality.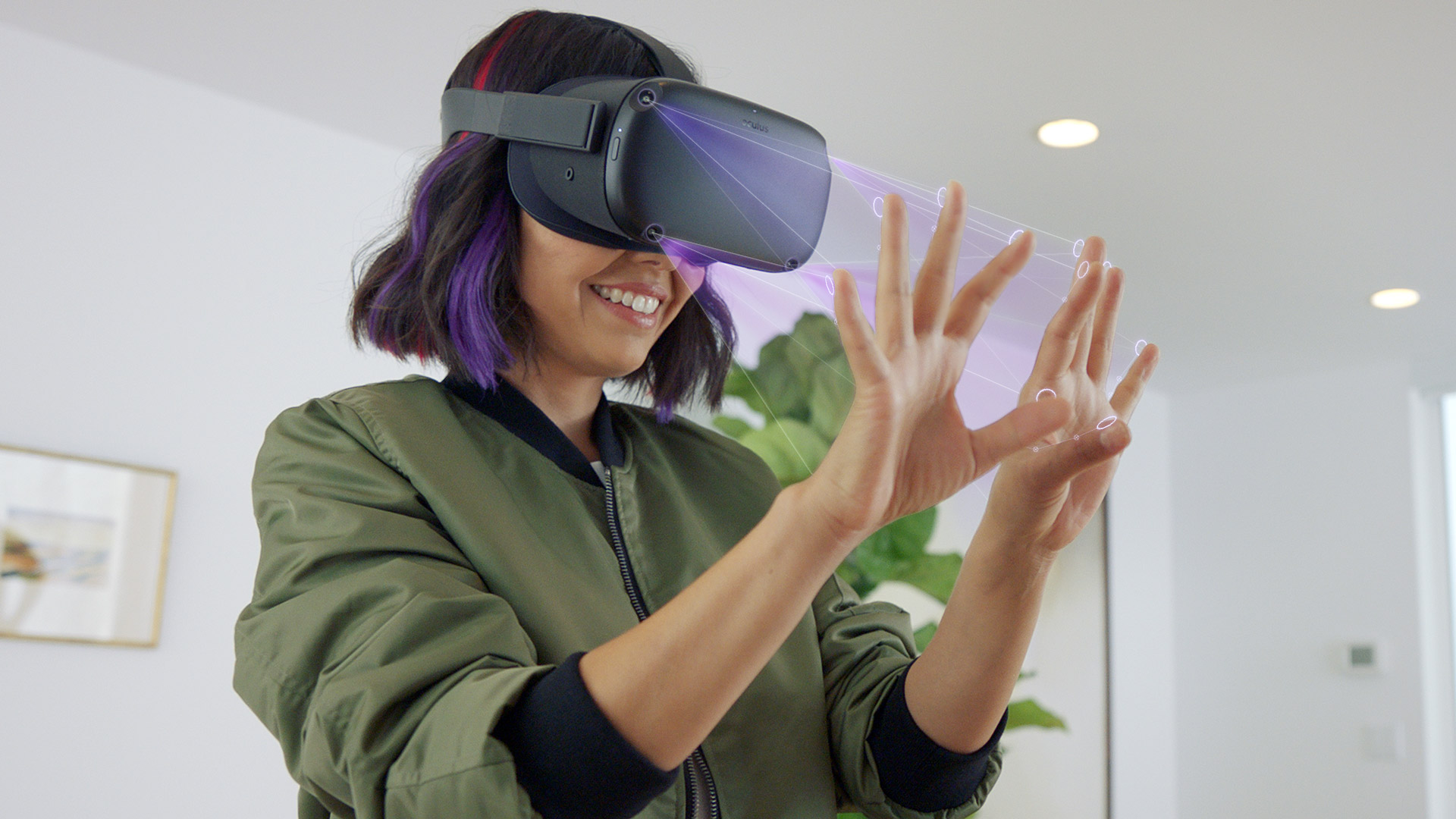 Hand tracking
Led pathfinding to prototype and design revolutionary hand tracking as input in VR, announced by Mark Zuckerberg at the OC6 keynote.
Facebook (2015-2019)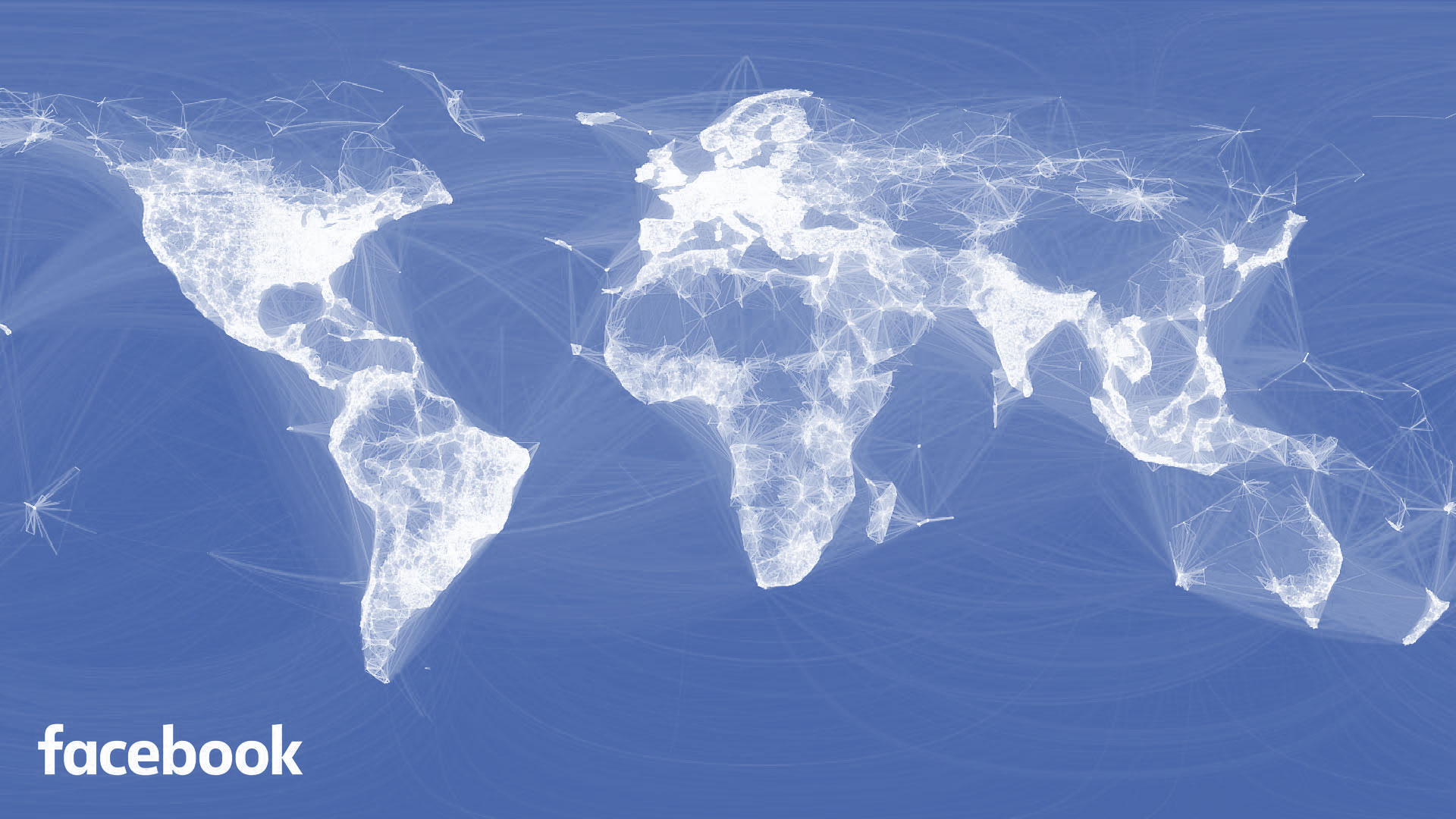 Facebook London design
Grew the Facebook London product design team by over 10x to become one of the largest design teams in Europe.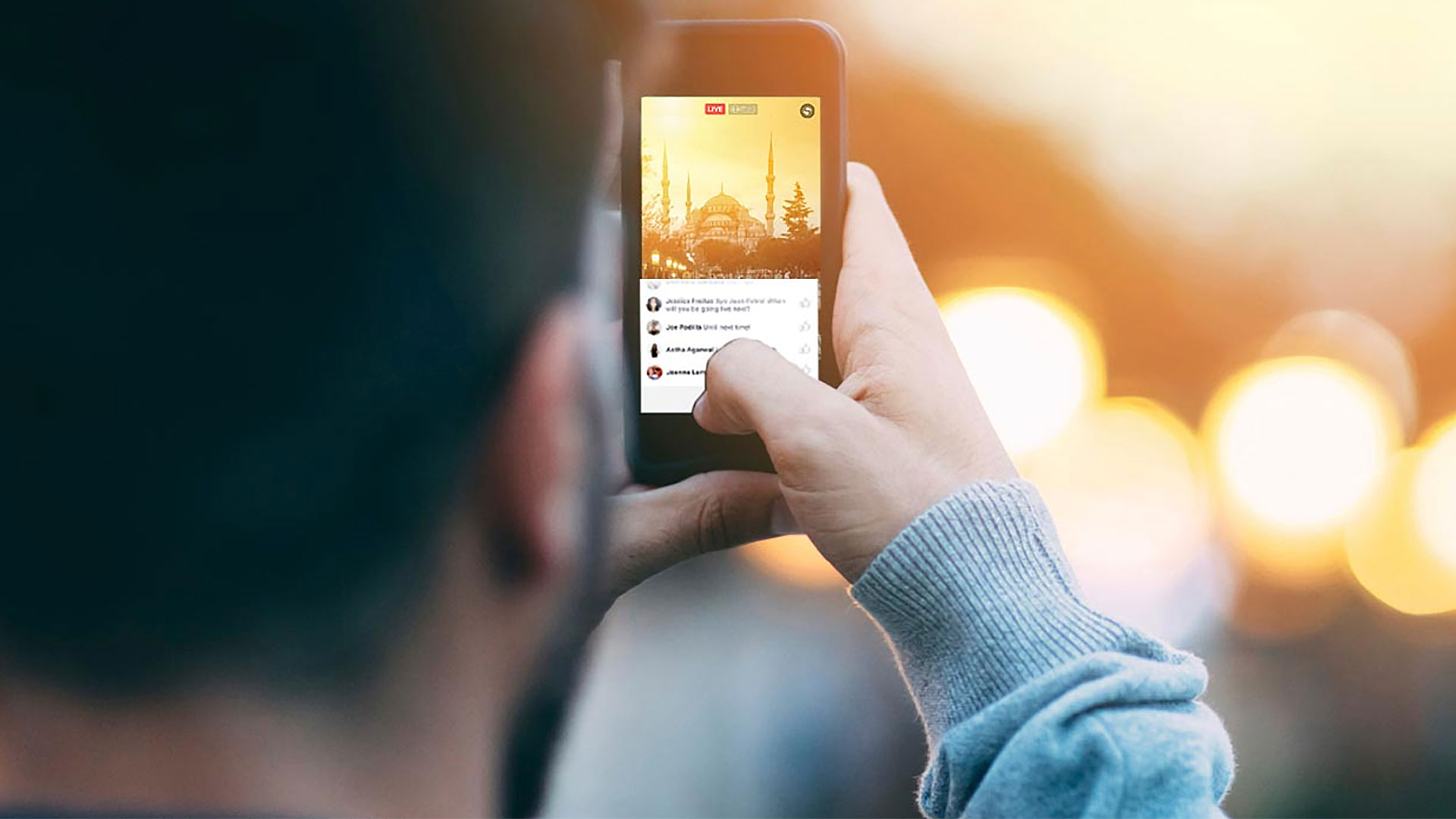 Creative Labs & Sharing
Led the Creative Labs and Facebook Sharing design teams, building tools to help 2 billion people share on Facebook, including the launch of Facebook Live.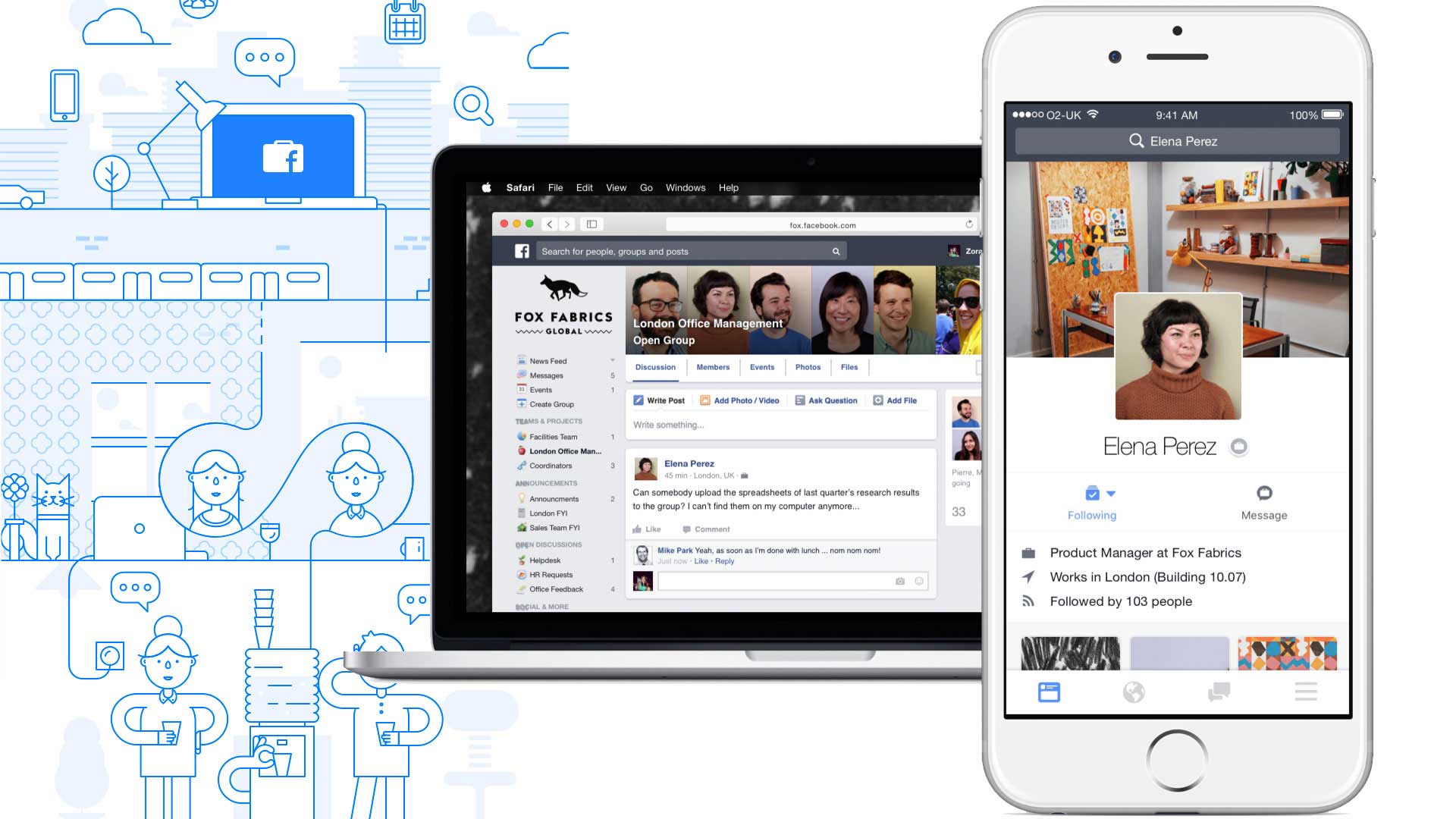 Workplace
Led the design team for the launch of Workplace, a tool to connect teams together at work, used by over 30,000 businesses worldwide.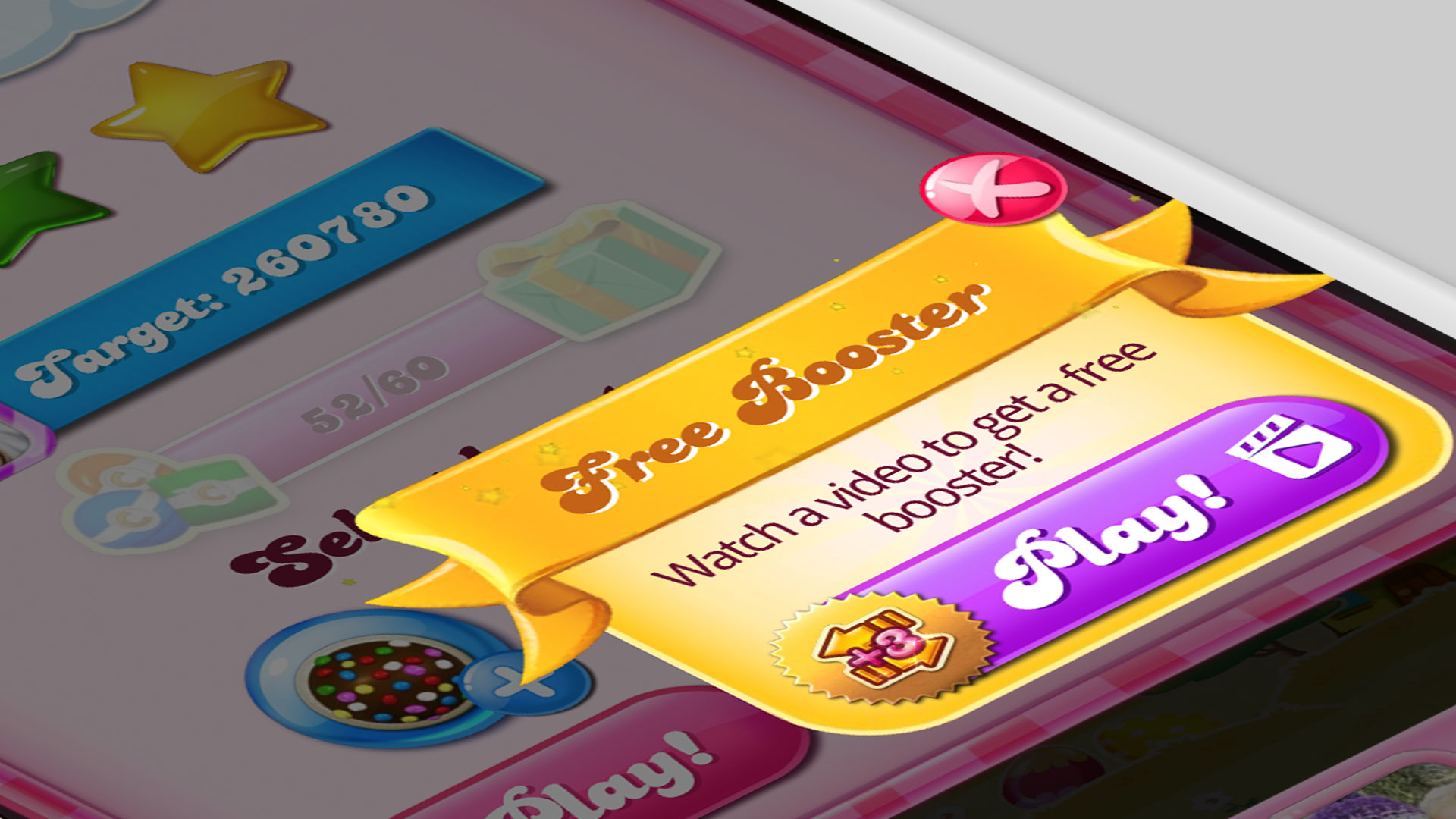 Audience Network
Led the design team for the $2 billion Audience Network business, helping publishers and advertisers to monetise games and apps with better user experiences.
Google (2007-2014)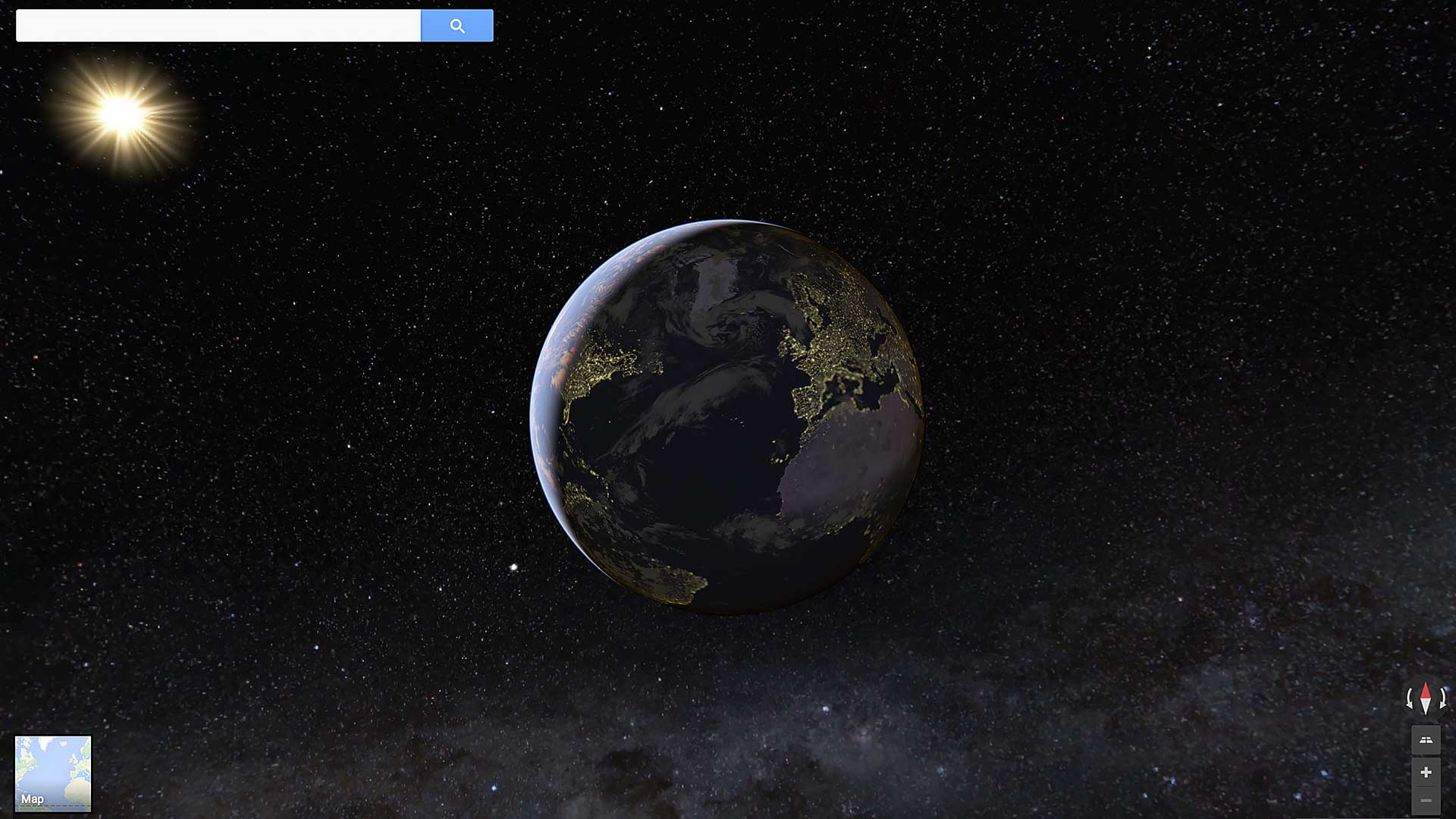 Google Maps redesign
Led the design team for Google Maps to launch the biggest redesign in the company's history. With major improvements for over 1 billion users, the launch headlined Google I/O 2013.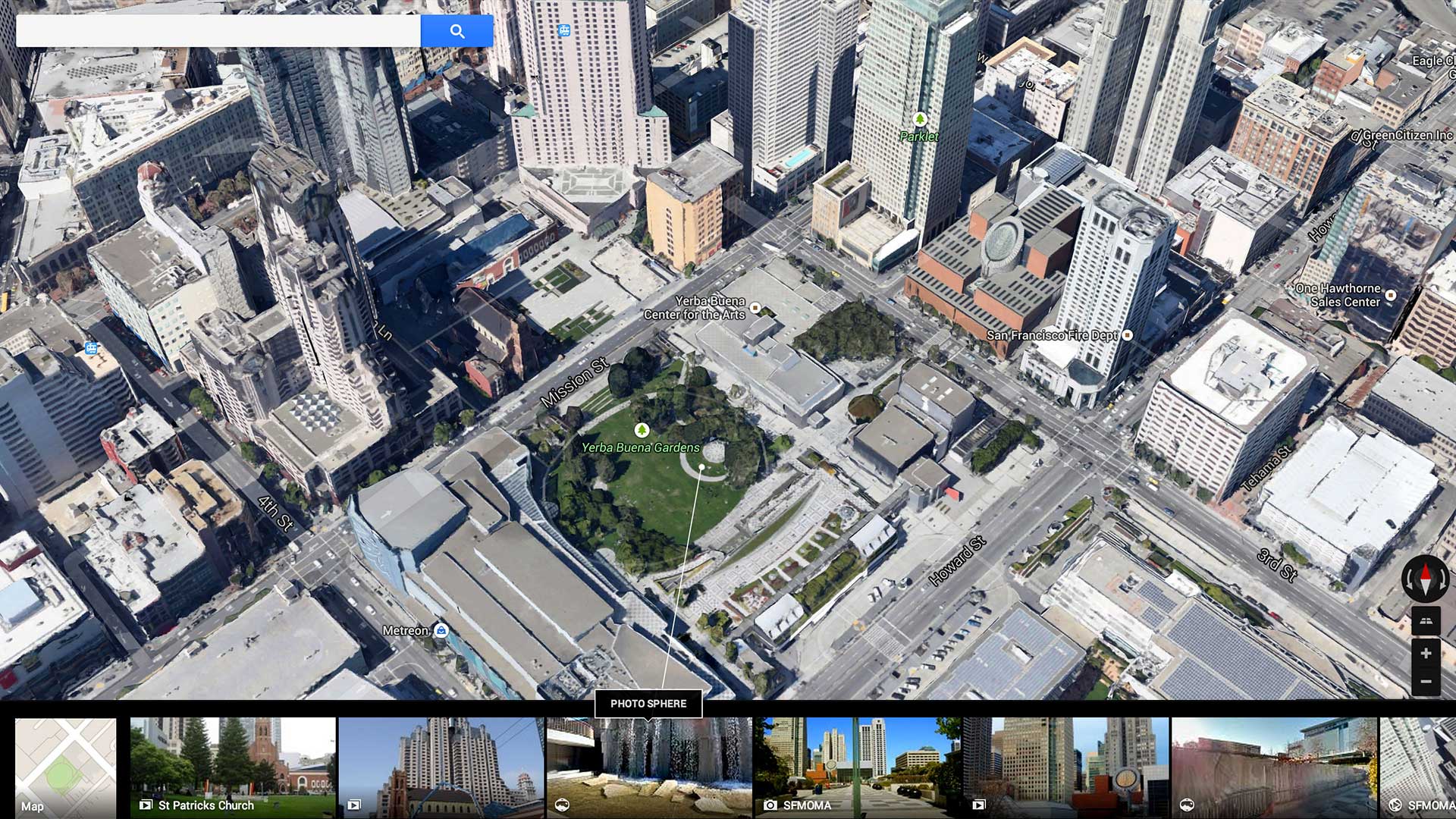 Google Maps 2D/3D
Designed all aspects of cartography, photos and 3D imagery.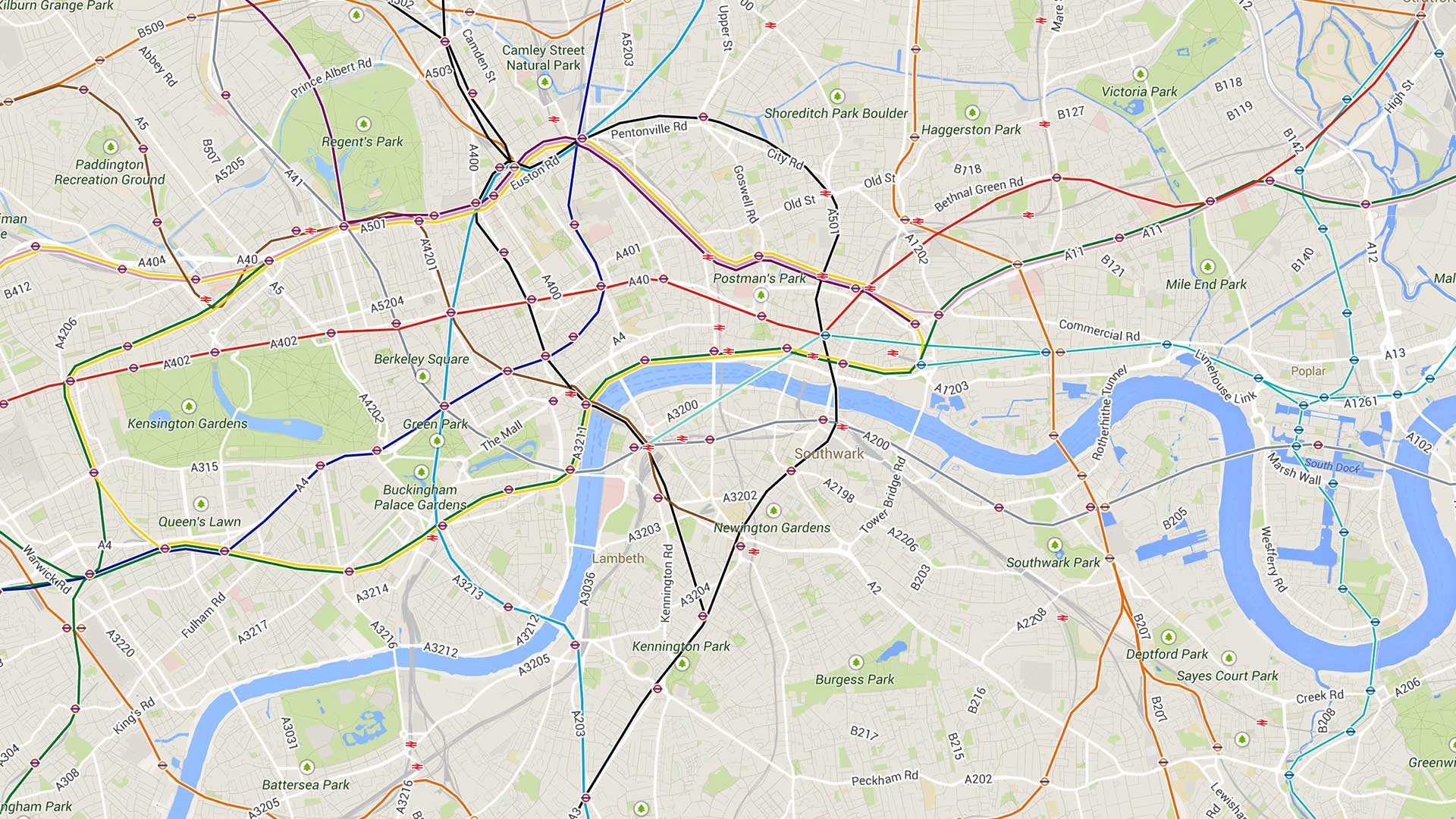 Google Maps features
Designed multiple world-first features, with 29 patents granted.
Older work (1999-2007)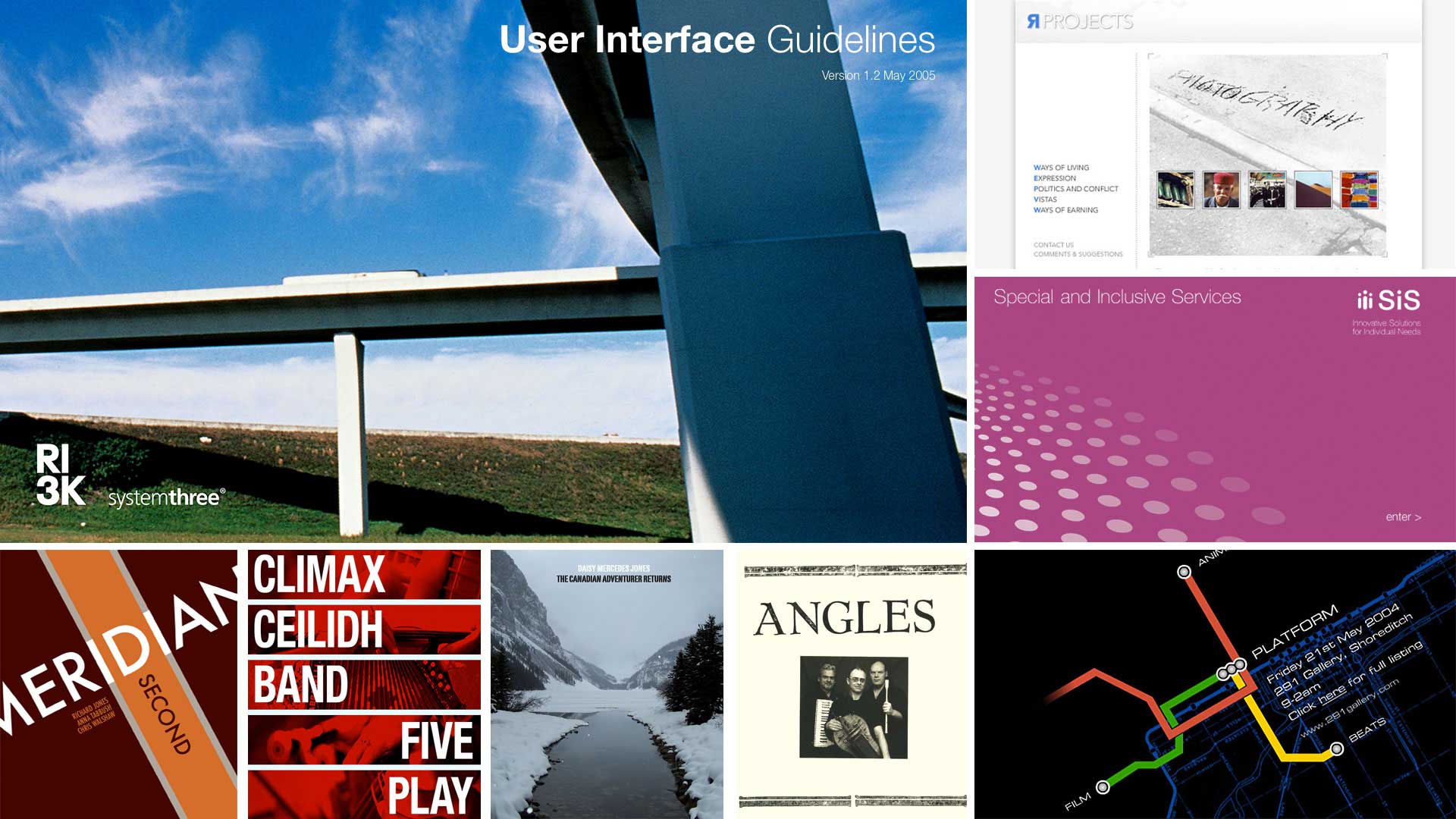 Startups & freelance design (1999-2007)
Software UI design for the award winning RI3K suite of online reinsurance software. Consultancy, design and implementation of websites and apps for various companies.