Oculus (2019-present)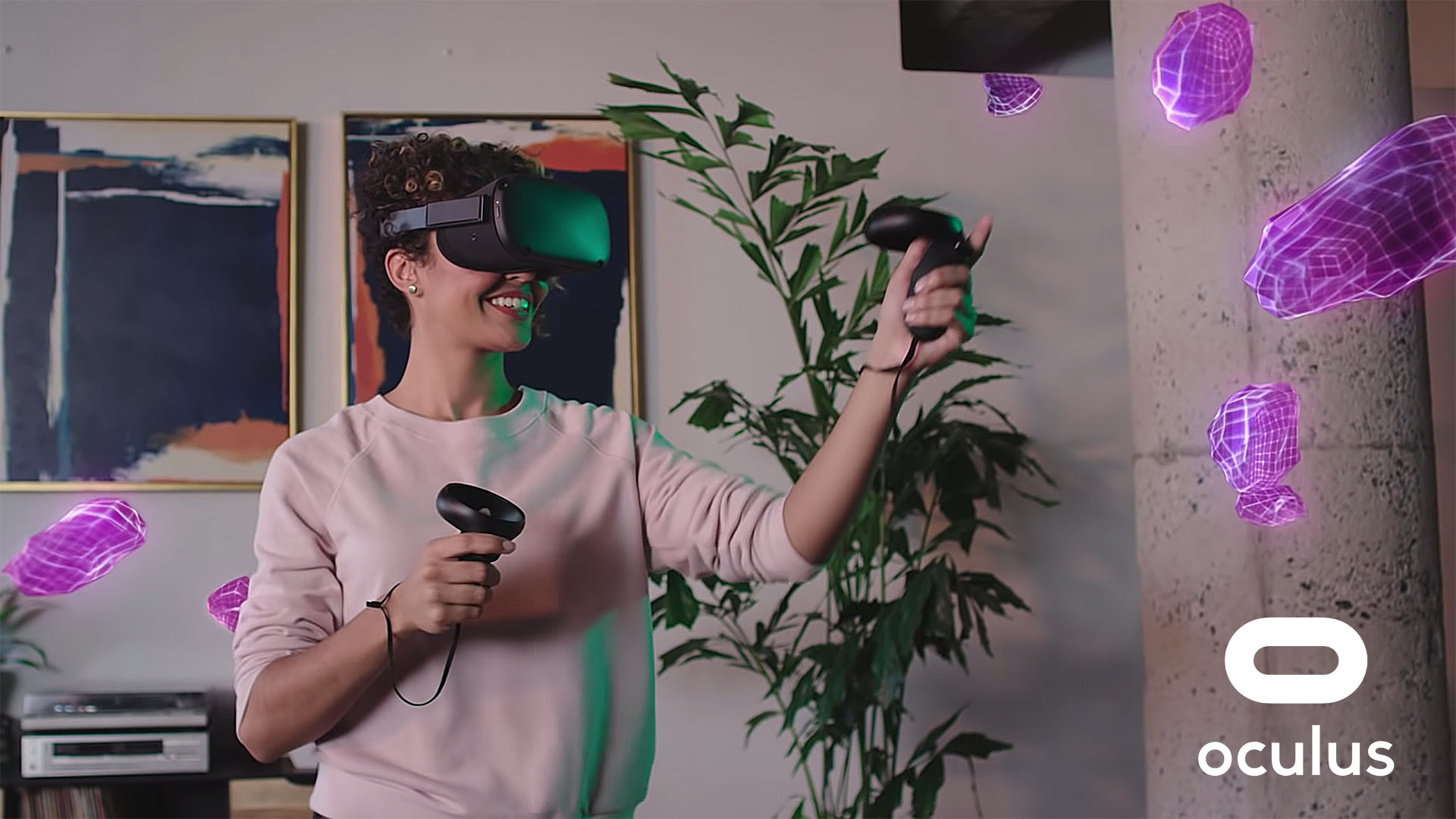 Oculus
Leading design for the future of interacting in Virtual Reality and Augmented Reality.
Facebook (2015-2019)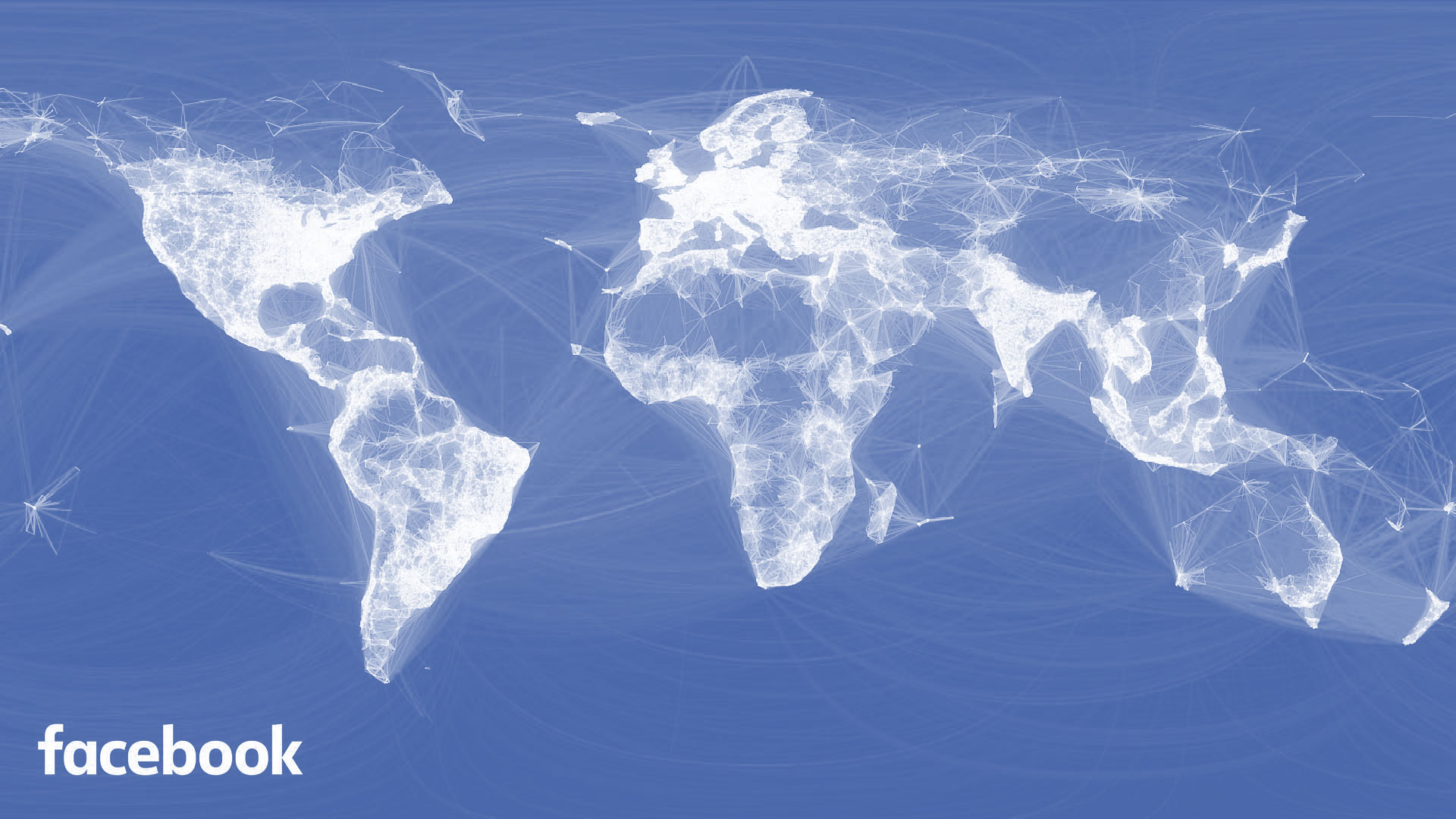 Facebook London design
Grew the Facebook London product design team by over 10x to become one of the largest design teams in Europe.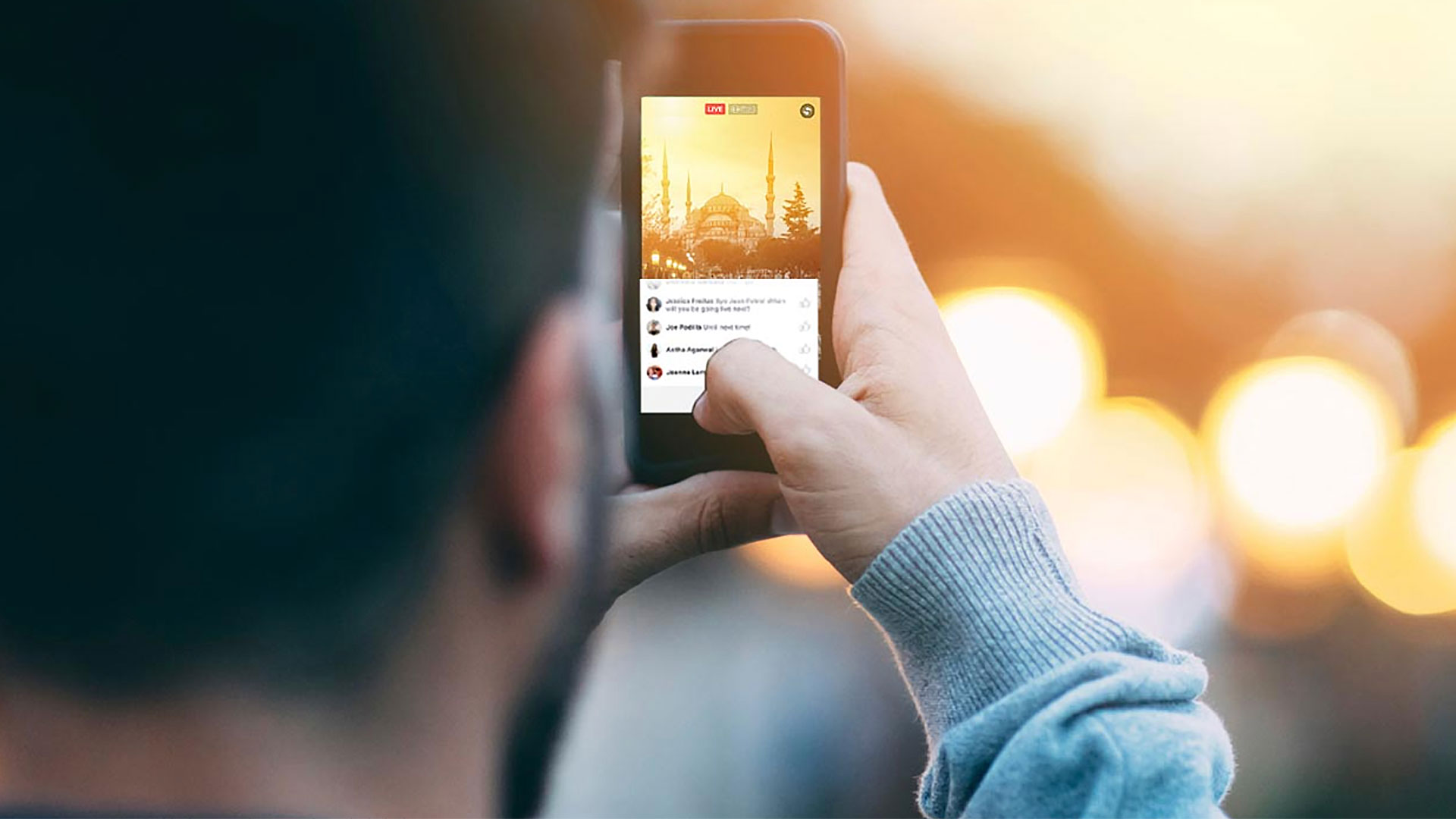 Creative Labs & Sharing
Led the Creative Labs and Facebook Sharing design teams, building tools to help 2 billion people share on Facebook, including the launch of Facebook Live.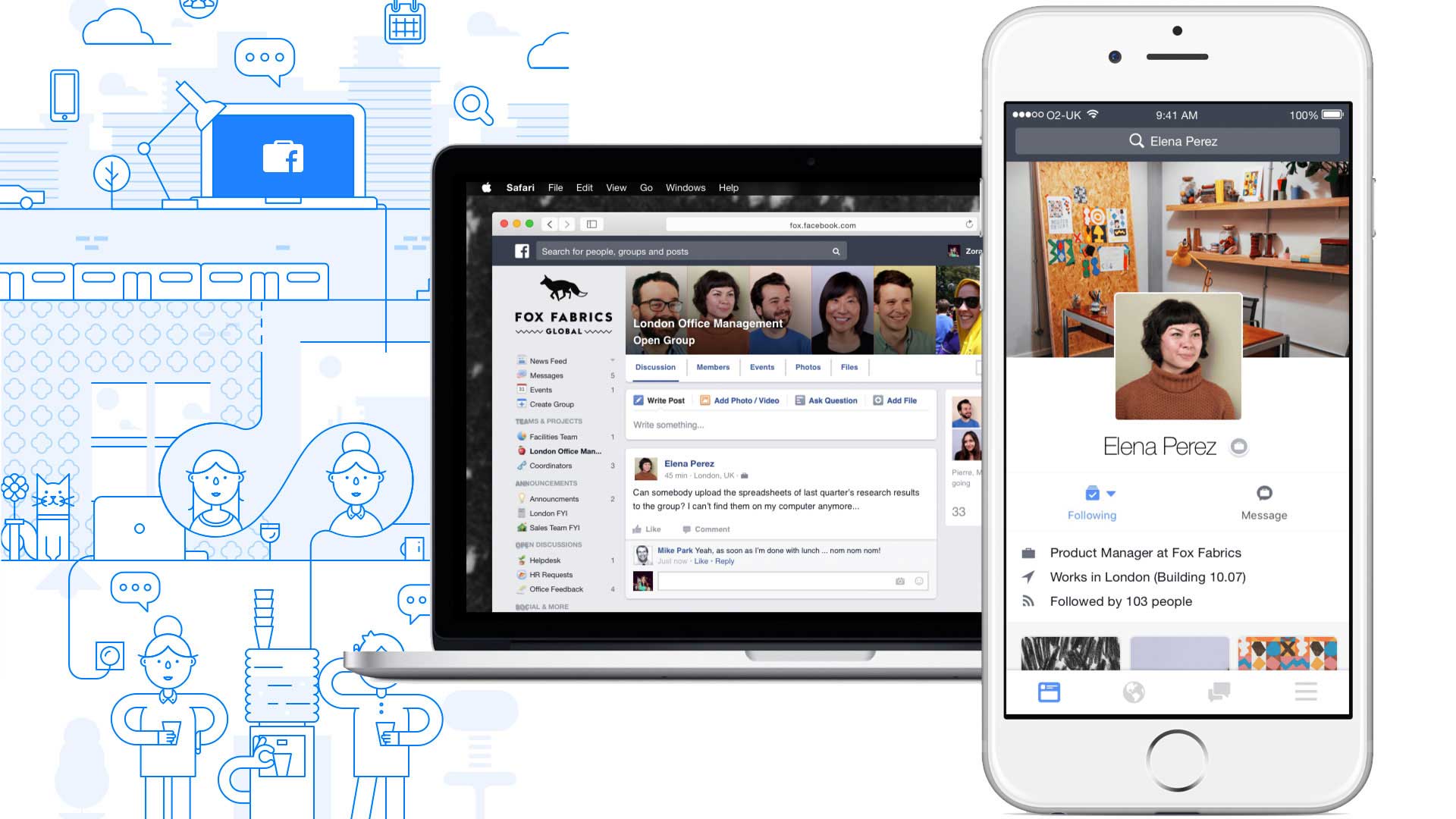 Workplace
Led the design team for the launch of Workplace, a tool to connect teams together at work, used by over 30,000 businesses worldwide.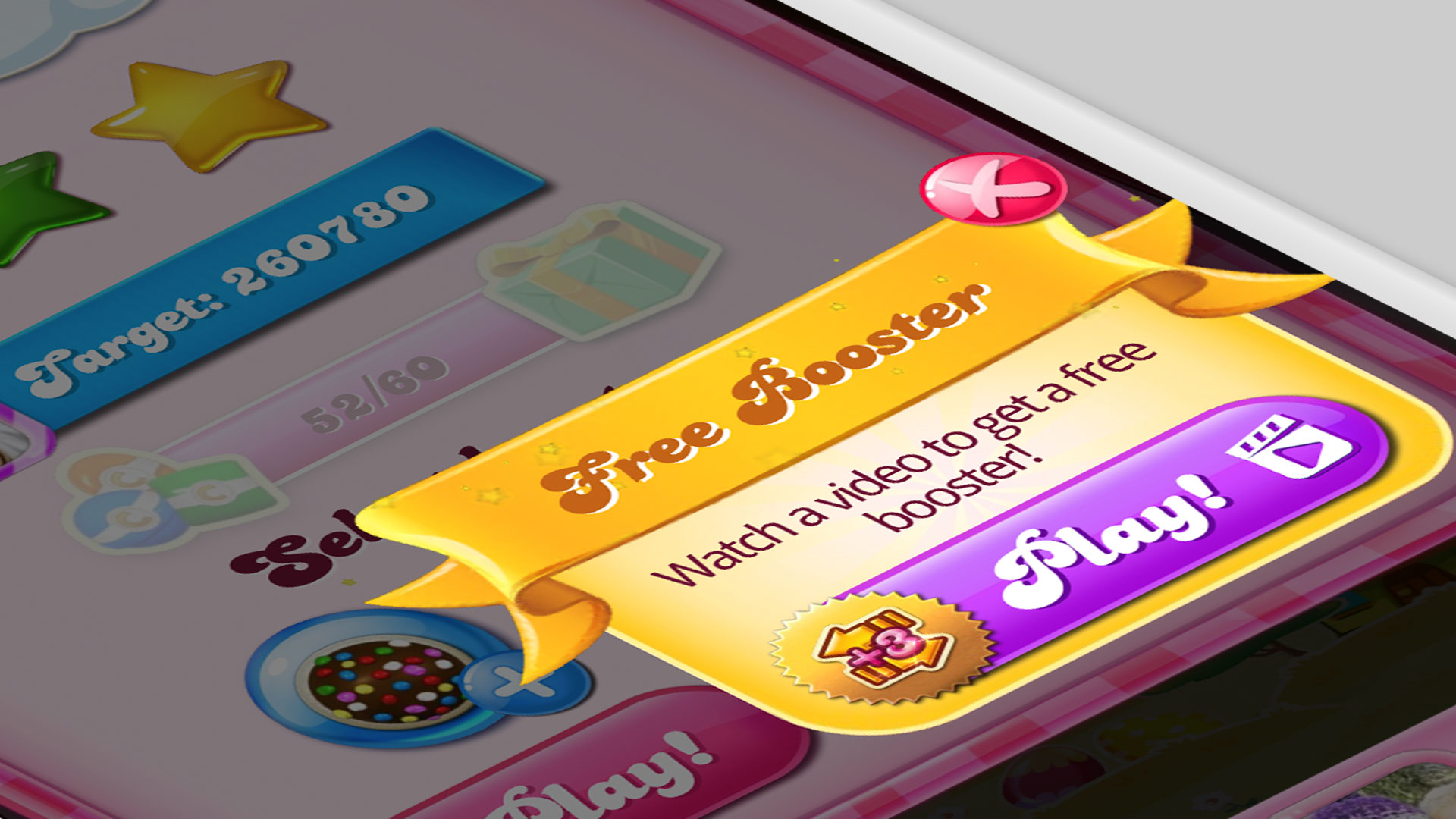 Audience Network
Led the design team for the $2 billion Audience Network business, helping publishers and advertisers to monetise games and apps with better user experiences.
Google (2007-2014)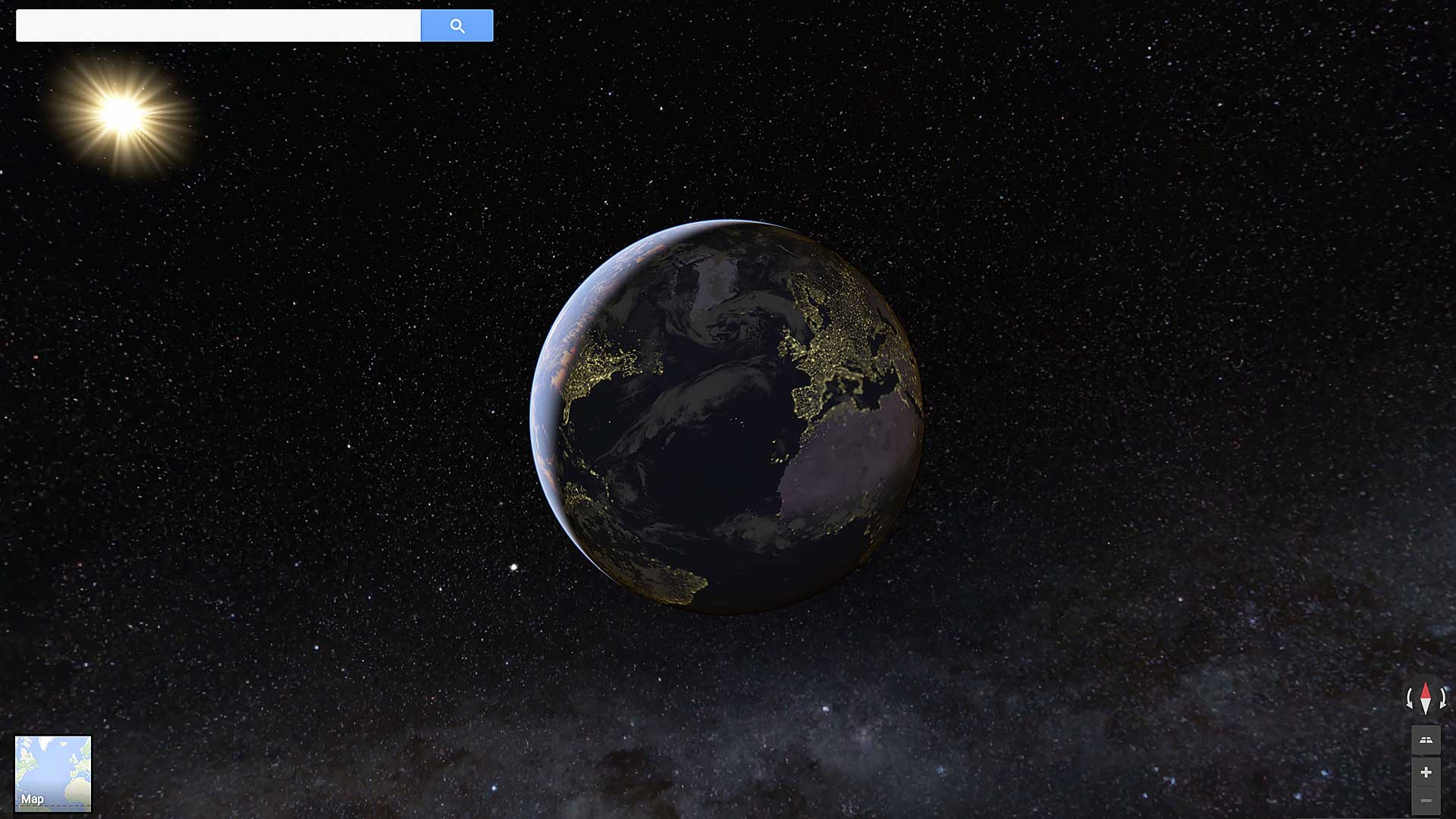 Google Maps redesign
Led the design team for Google Maps to launch the biggest redesign in the company's history. With major improvements for over 1 billion users, the launch headlined Google I/O 2013.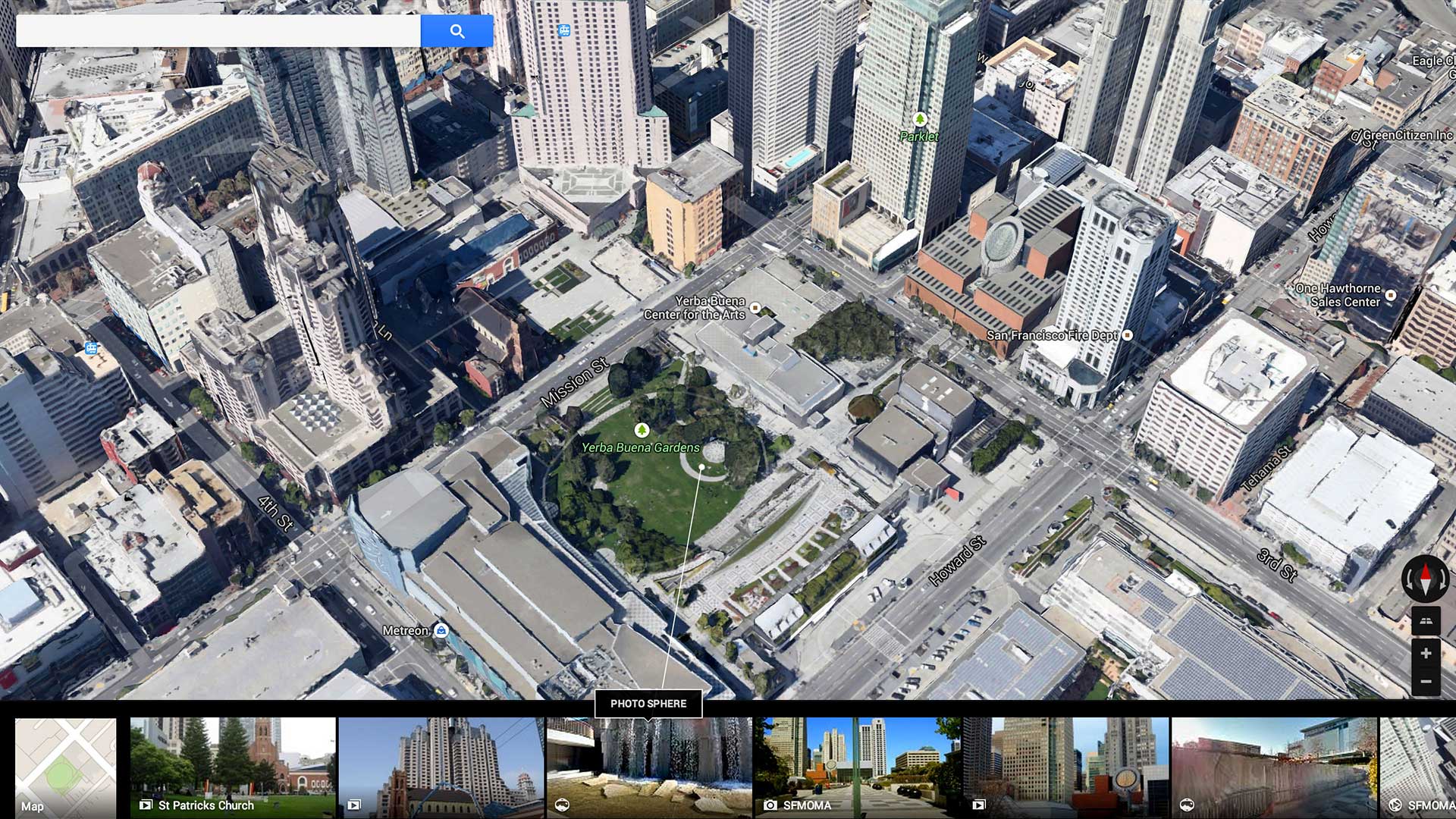 Google Maps 2D/3D
Designed all aspects of cartography, photos and 3D imagery.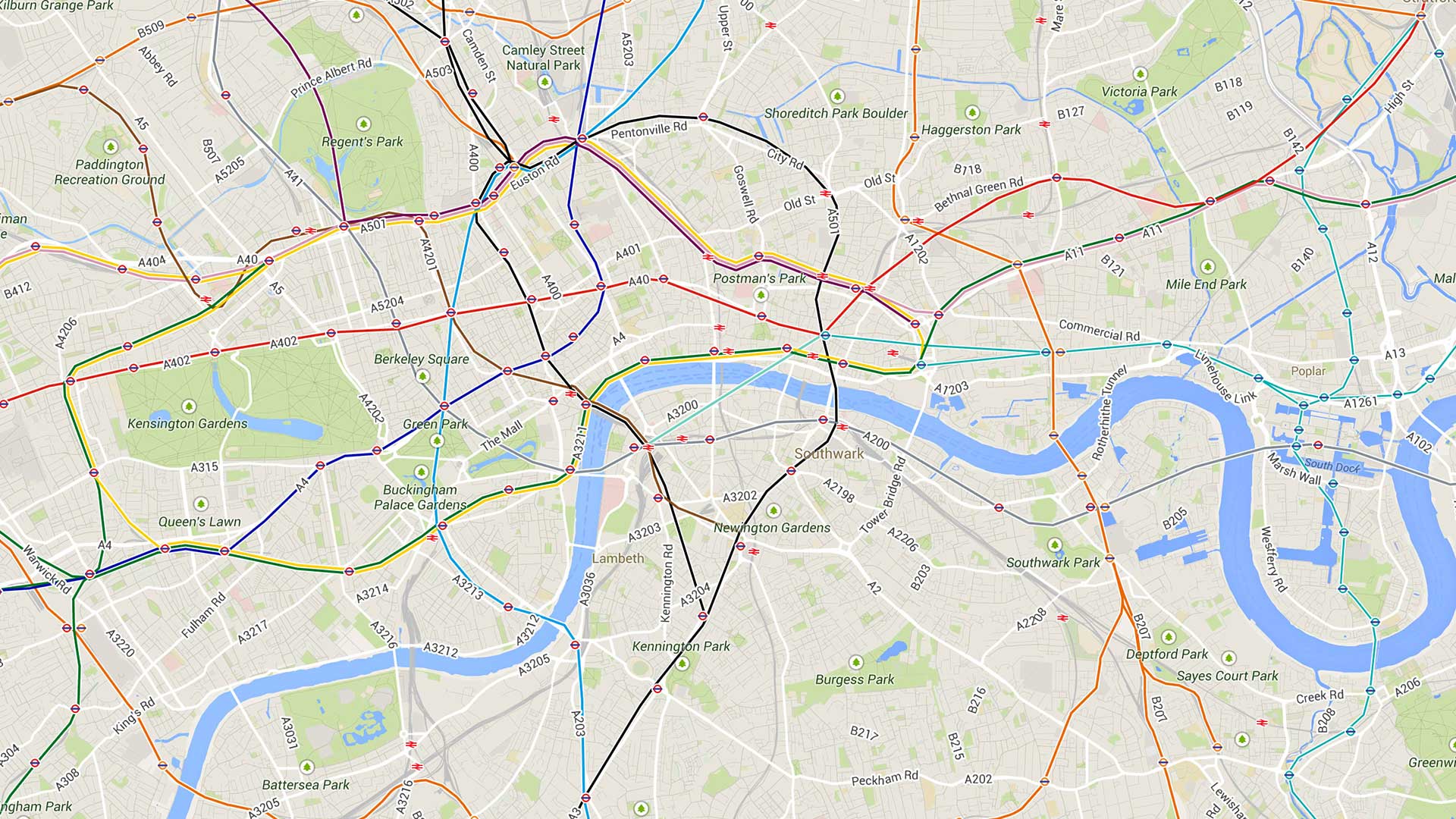 Google Maps features
Designed multiple world-first features, with 29 patents granted.
Older work (1999-2007)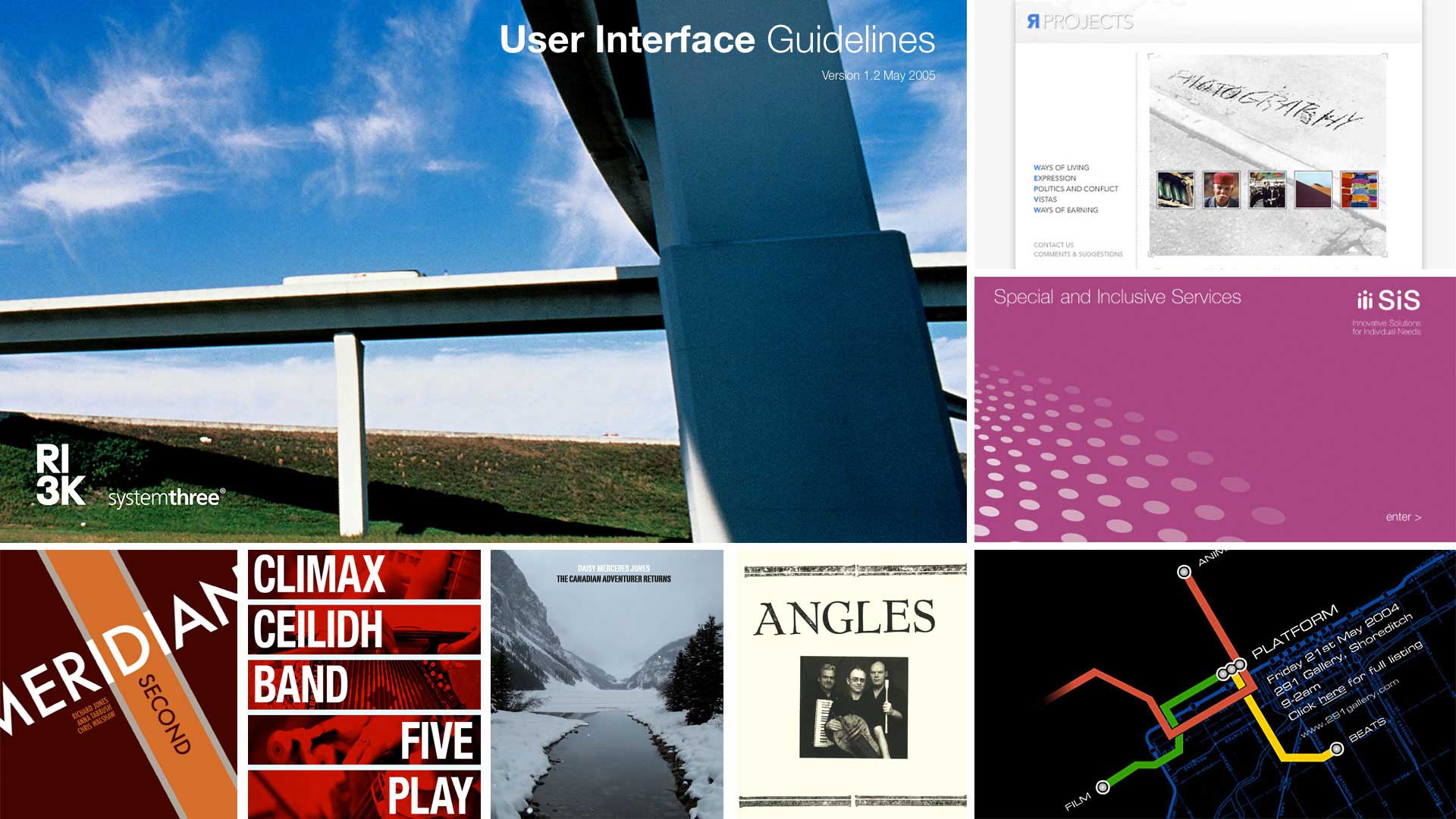 Startups & freelance design (1999-2007)
Software UI design for the award winning RI3K suite of online reinsurance software. Consultancy, design and implementation of websites and apps for various companies.