Jonah had the privilege to lead design for two of the top five most used apps in the world today.
Facebook (2015-present)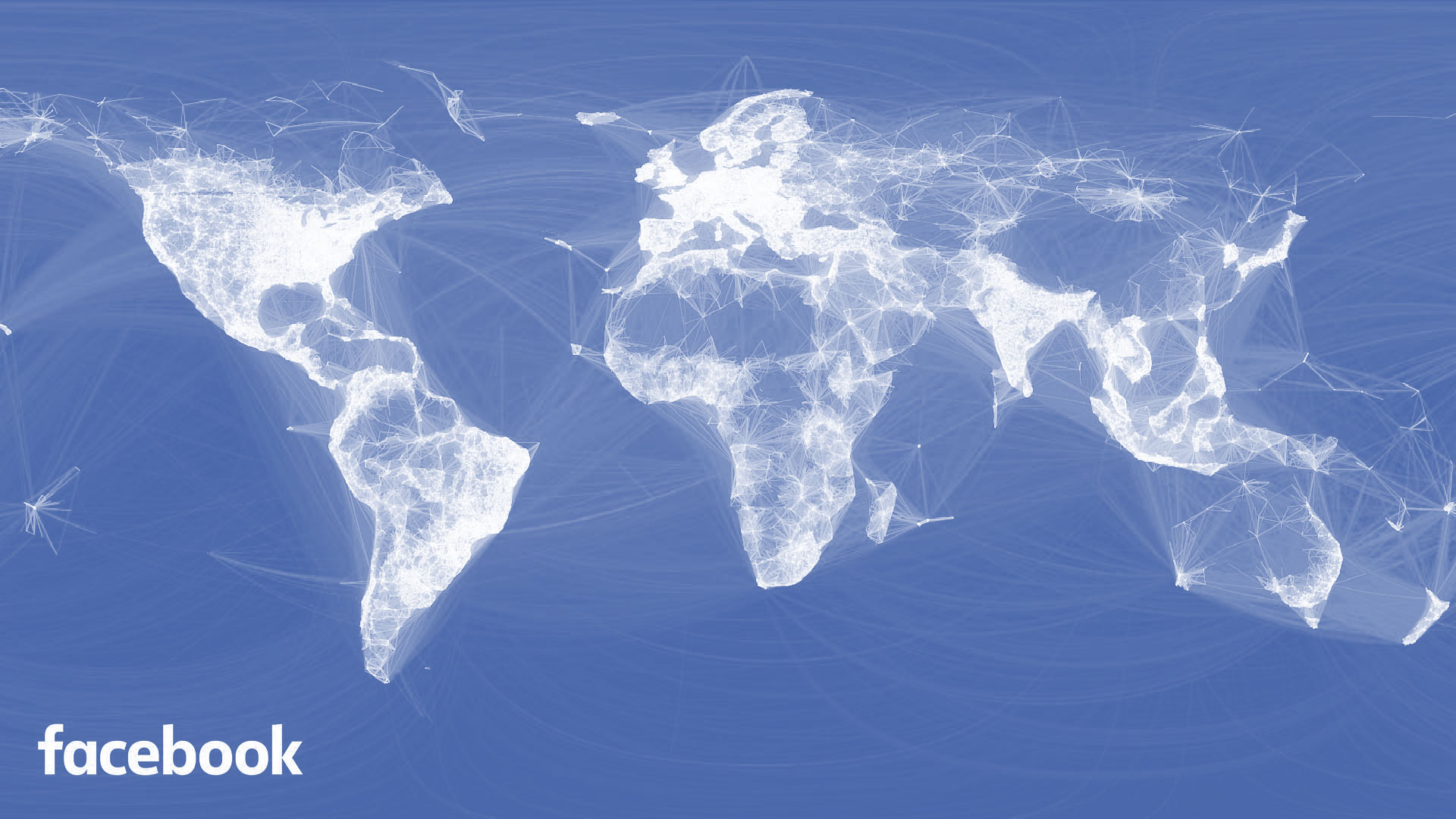 Facebook London design
Grew the Facebook London product design team by over 10x to become one of the largest design teams in Europe.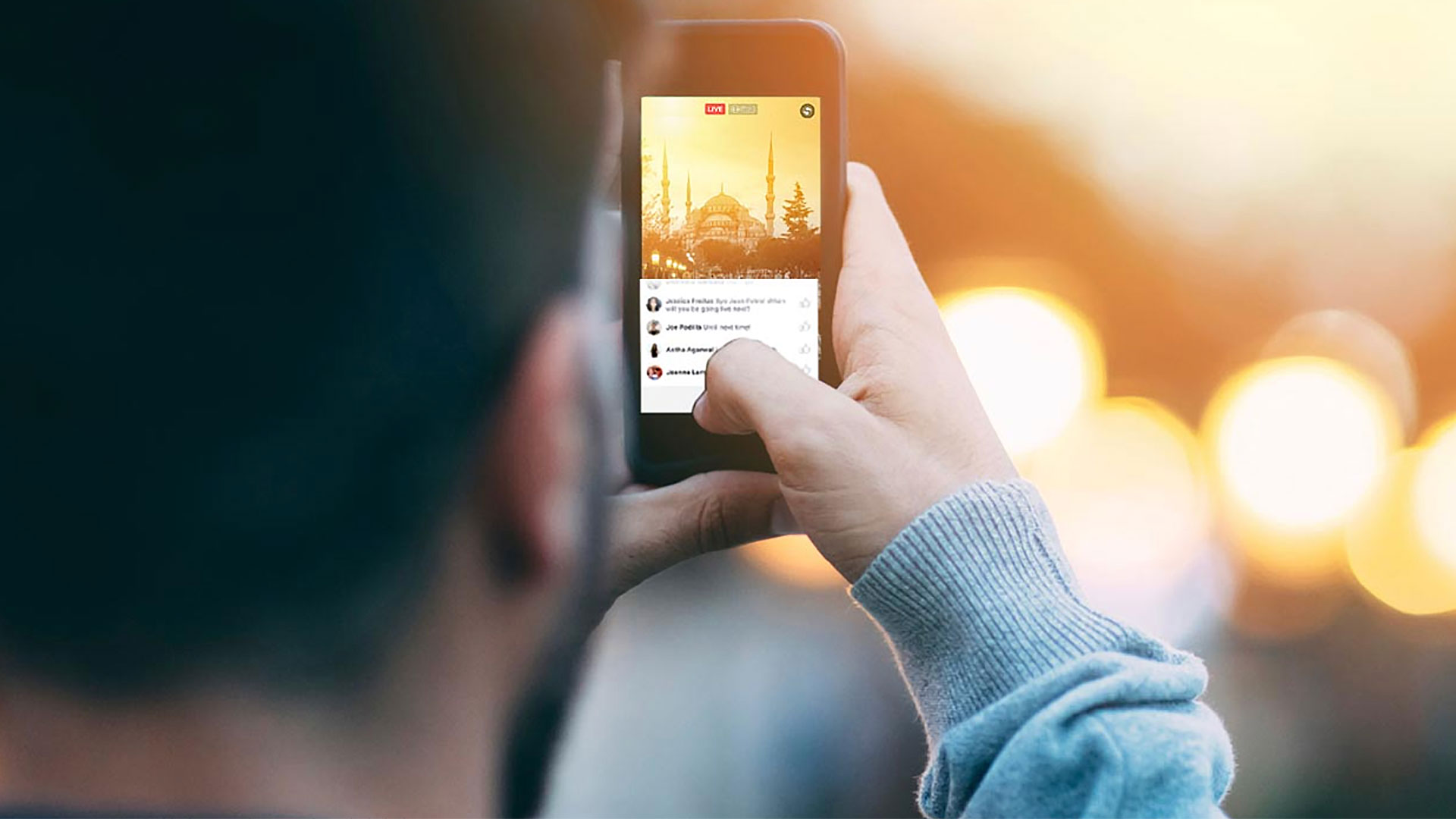 Creative Labs & Sharing
Led the Creative Labs and Facebook Sharing design teams, building tools to help 2 billion people share on Facebook, including the launch of Facebook Live.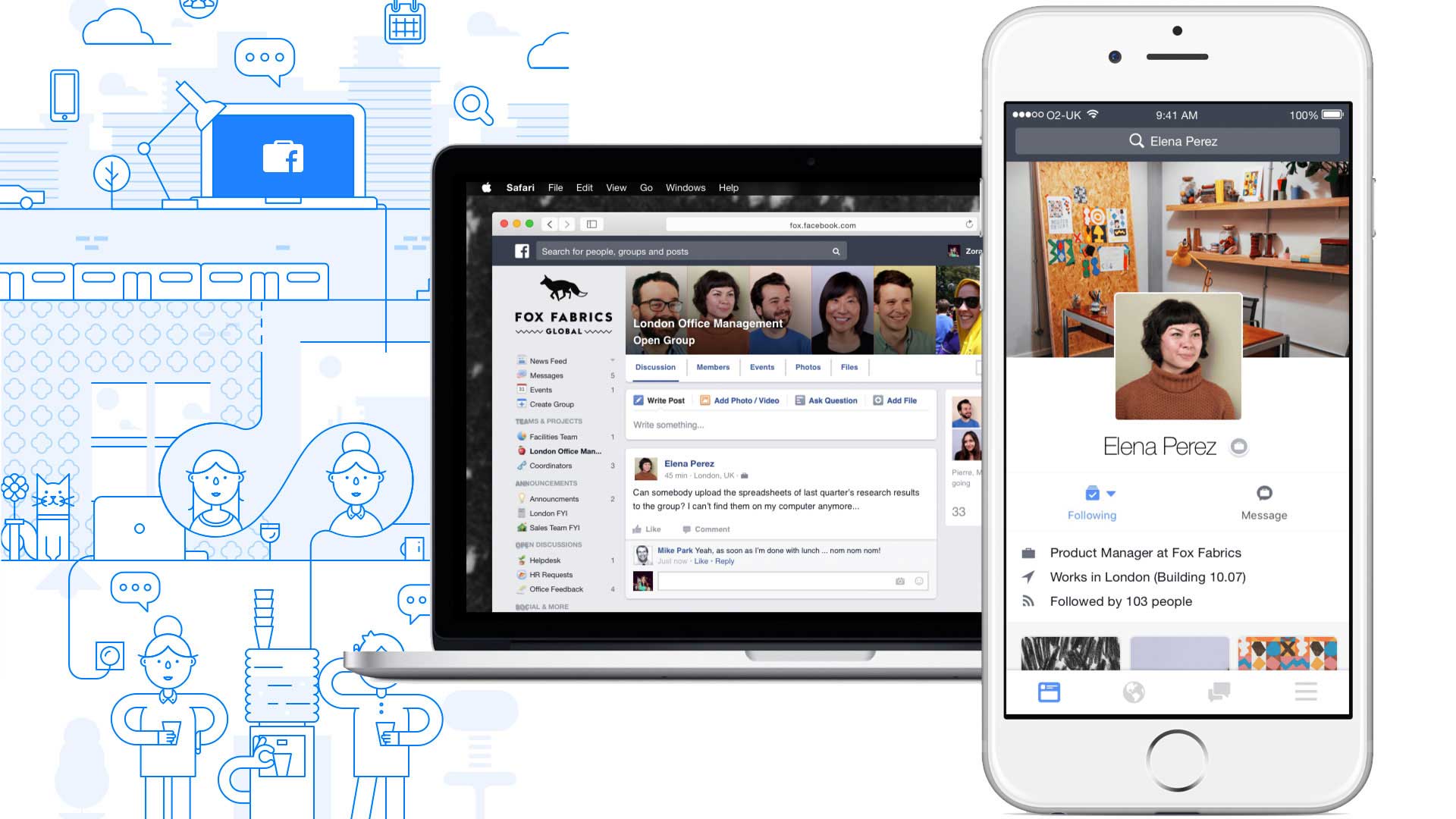 Workplace
Led the design team for the launch of Workplace, a tool to connect teams together at work, used by over 30,000 businesses worldwide.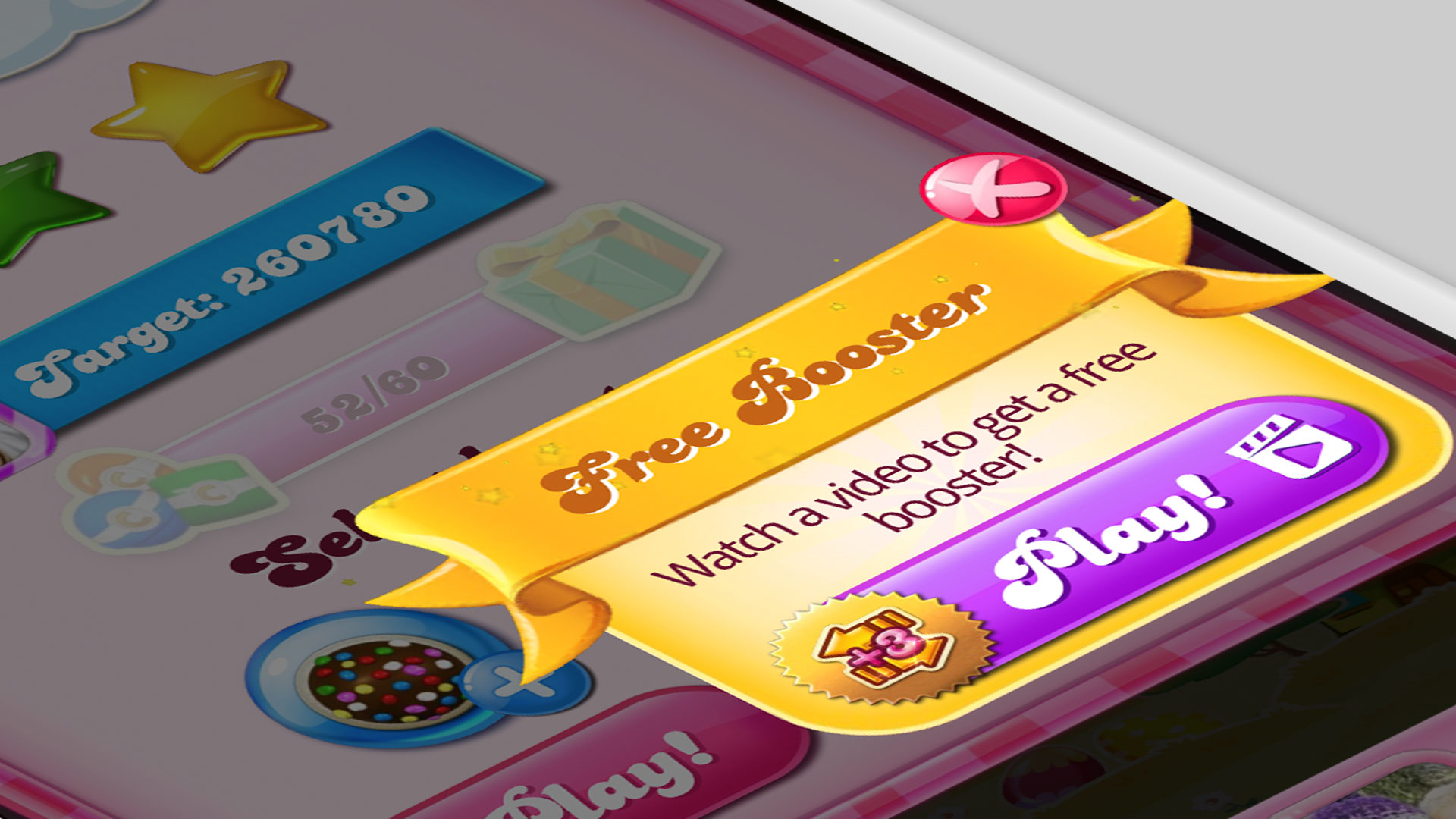 Audience Network
Led the design team for the $1 billion Audience Network business, helping publishers and advertisers to monetise games and apps with better user experiences.
Google (2007-2014)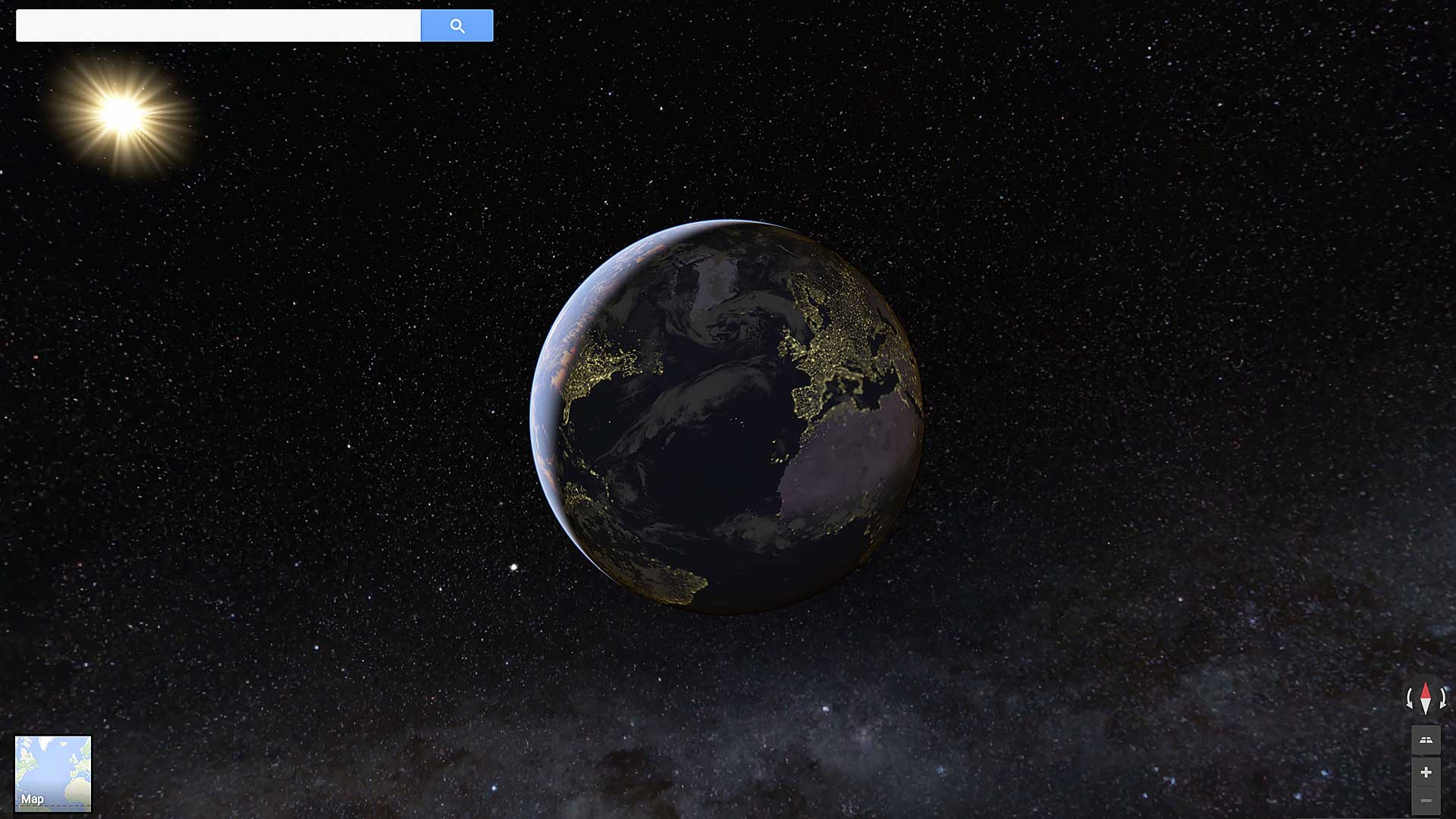 Google Maps redesign
Led the design team for Google Maps to launch the biggest redesign in the company's history. With major improvements for over 1 billion users, the launch headlined Google I/O 2013.
Winner of Innovation by Design award.
Featured in Top Creative People In Business list.
Featured in 10th anniversary design edition.

Winner, Global Design Special Award 2013.
Winner, Good Design Award 2011.

"Beautiful and graceful and poised to take over the world - Apple-like, in other words"

"Tasteful typography, artful use of white space and flatness, full-bleed imagery, and a general sense of restraint"

"To improve all workday data graphics: directly compare to Google Maps"

"The equivalent of the difference between a Rio MP3 player and an iPod"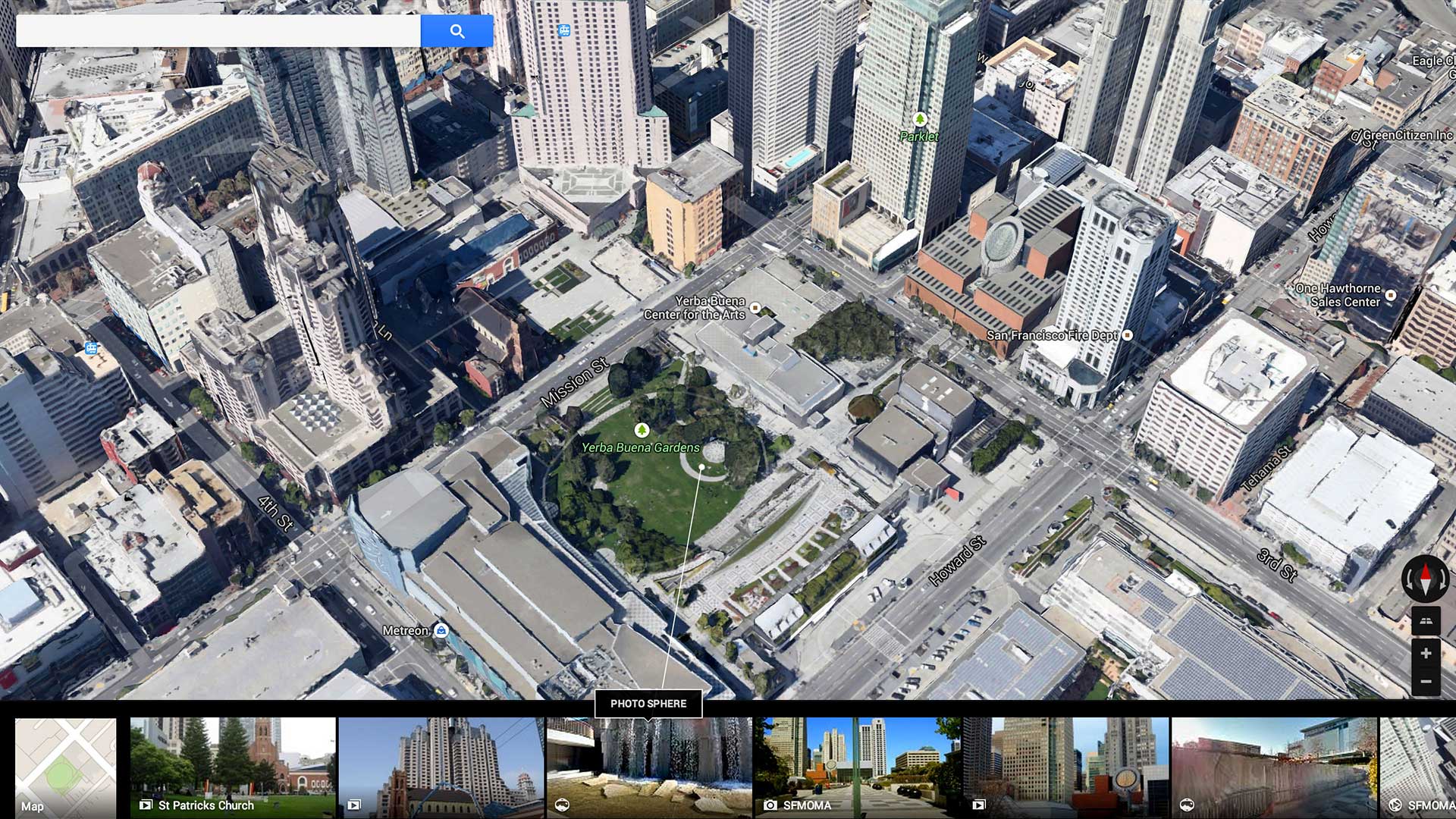 Google Maps 2D/3D
Designed all aspects of cartography, photos and 3D imagery.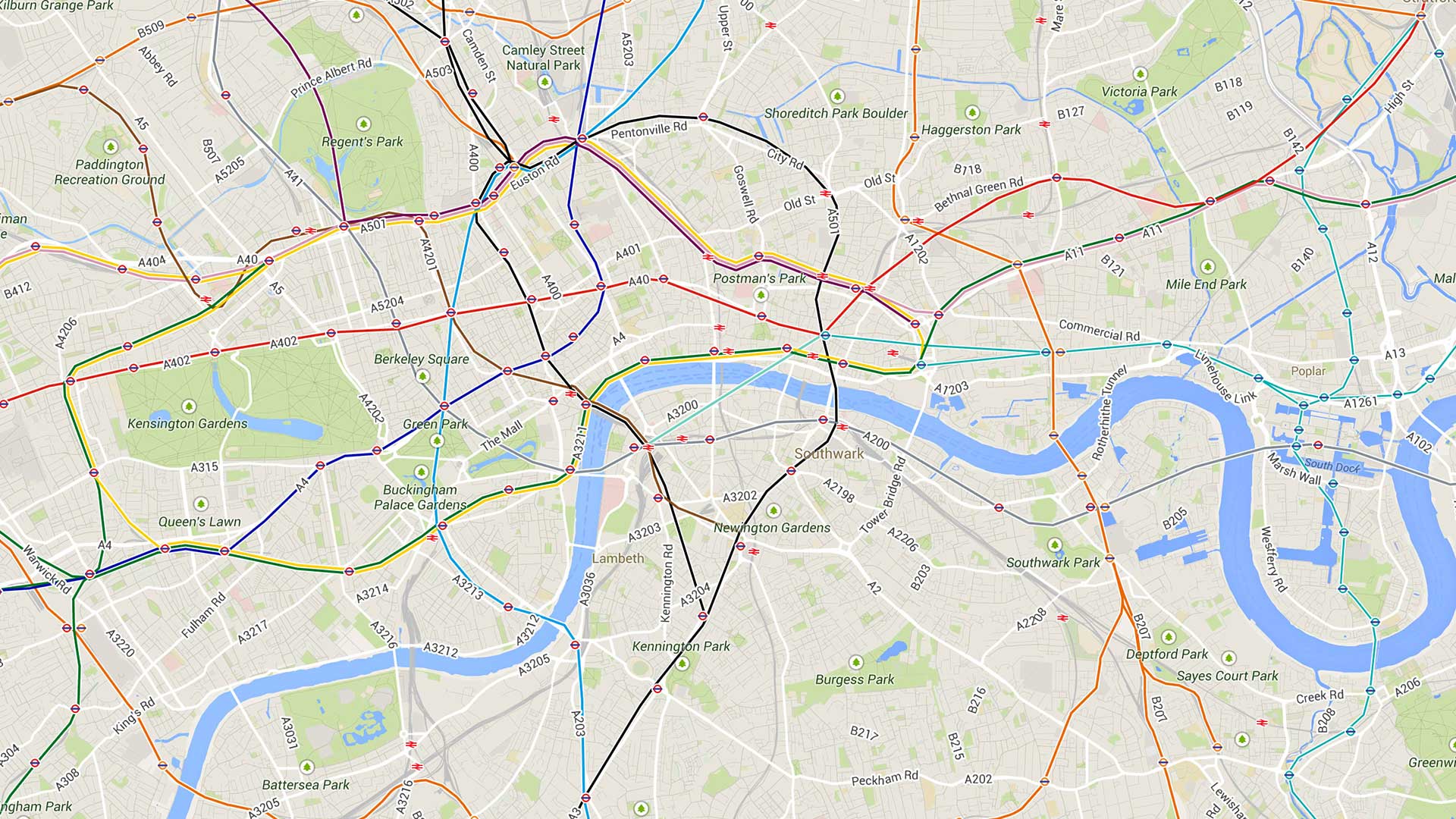 Google Maps features
Designed multiple world-first features, with 29 patents granted.
Older work (1999-2007)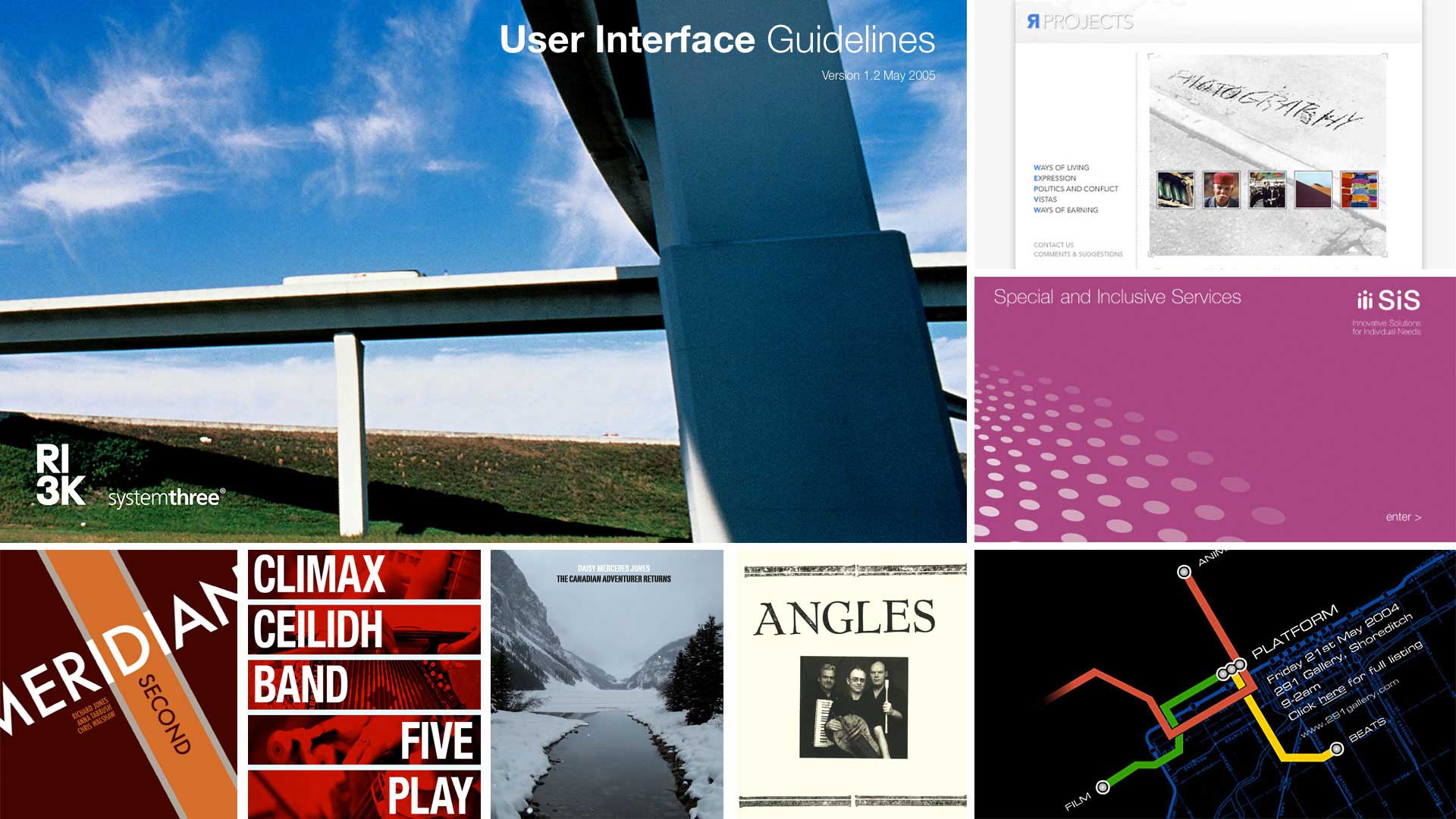 Startups & freelance design (1999-2007)
Software UI design for the award winning RI3K suite of online reinsurance software. Consultancy, design and implementation of websites and apps for various companies.